In a rural environment and with a central location, it is your ideal starting point to discover PORTO and NORTH PORTUGAL!
CLOSE TO 5 UNESCO WORLD HERITAGE SITE:

PORT | GUIMARÃES | BOM JESUS ​​OF BRAGA | DOURO WINE | SANTIAGO DE COMPOSTELA (SPAIN)
Unique Experiences in a Region of Mountains, Sea, rich in Heritage, History and Tradition, Gastronomy and White Wines, fun... And if you are a nature lover: Peneda-Gerês National Park & Ecovias da Região!...
All this and much more in the intimacy and exclusivity of a guest-only service, delicately personalized and relaxed in a true Dali-style boutique hotel.
What we provide and advise exclusively for Carmo's guests …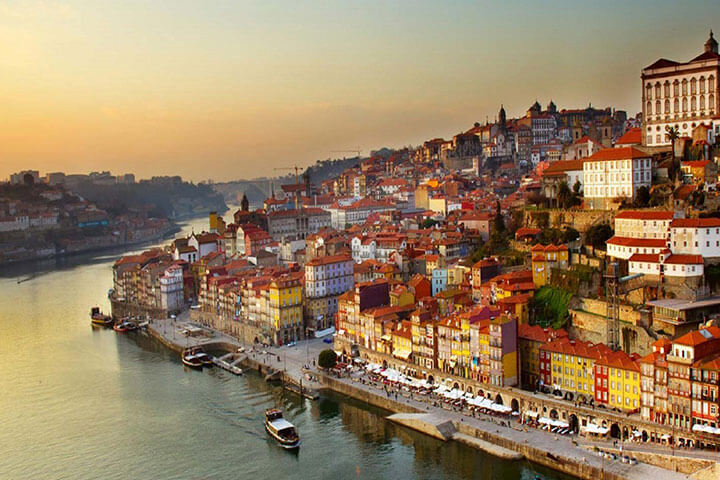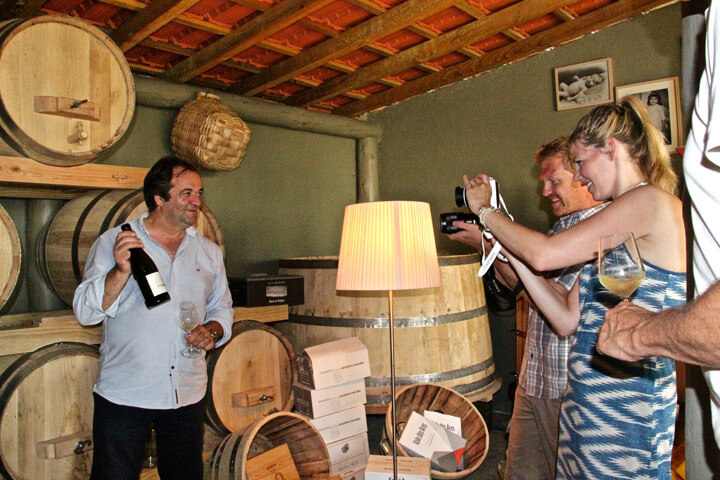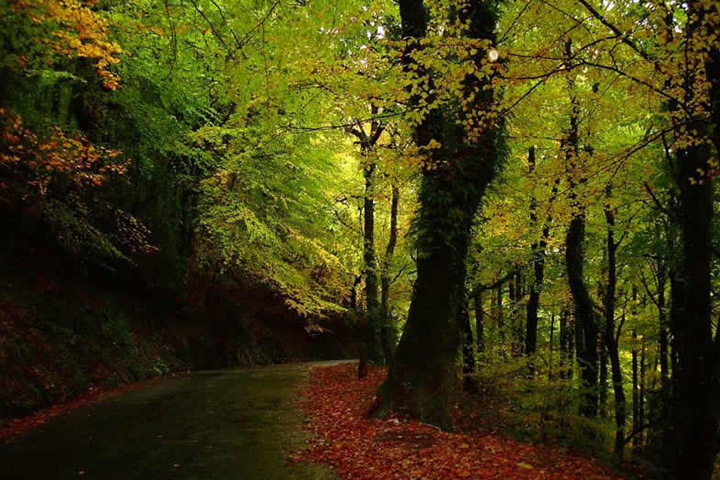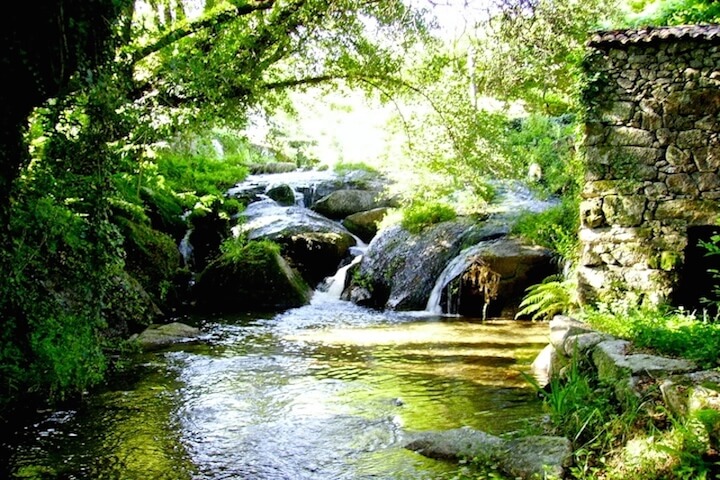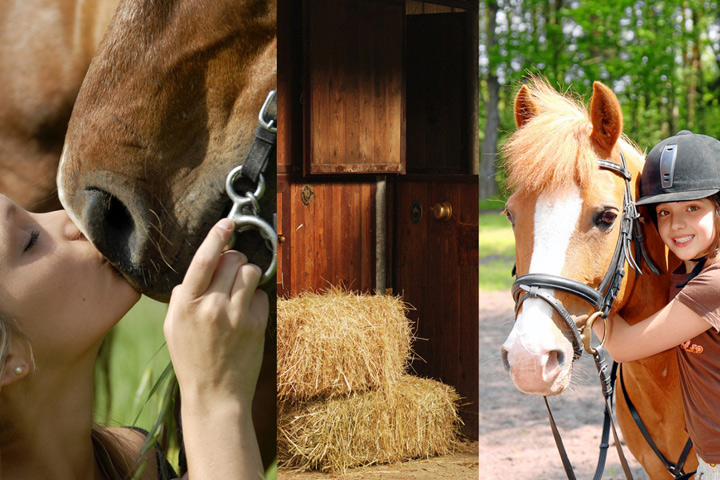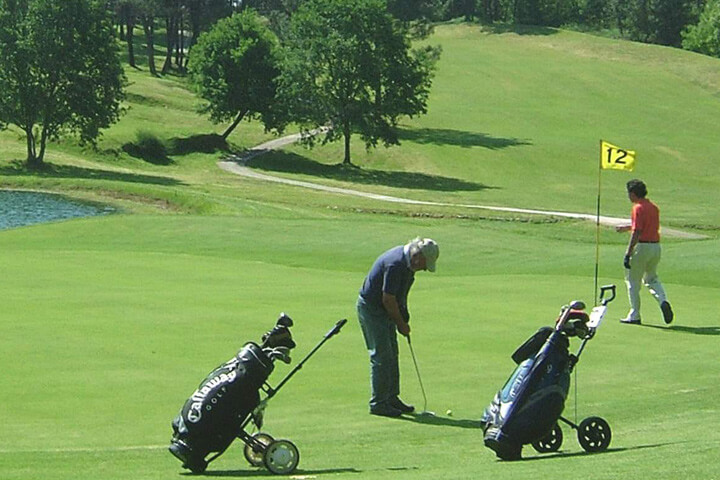 Talk to us and offer an intimate and exclusive experience in a rural environment, close to Everything!
Experiences require prior booking, subject to availability to be confirmed.
The available activities may be modified without prior notice.