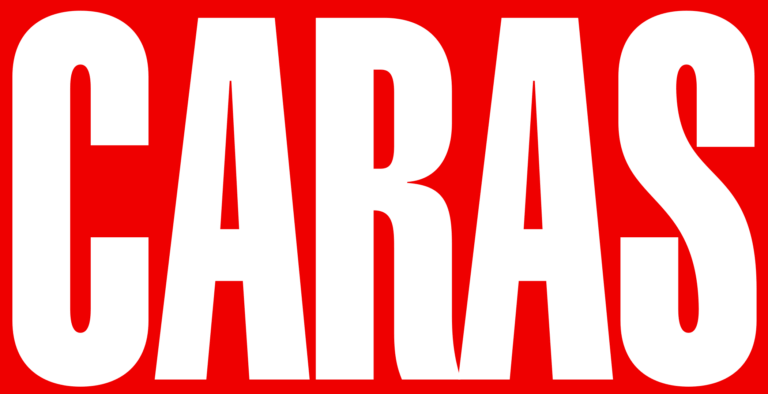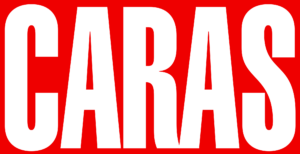 "Romantic getaway of charm and well-being in the heart of Minho" at Caras
A five-star Boutique Hotel that has 15 bright suites and rooms, where the art objects tell different and unique stories, and several glamping tents, in a luxurious colonial style, next to the outdoor pool. There is also an indoor and outdoor spa, with aromatherapy treatments, sauna, Turkish bath, massages and Ayurvedic rituals and an indoor pool. Carmo's also has a restaurant and a wine workshop, with a tasting itinerary.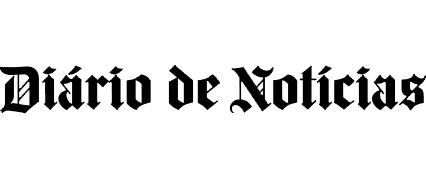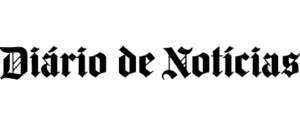 "Enchanted World for the child in every guest" in Diário de Notícias
Several "hundreds" of dolls and music boxes, from different eras, will give life to the "Enchanted World" that a luxury hotel in Ponte de Lima will create, in January, thinking "of the child in each guest".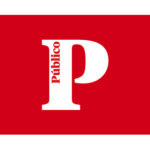 "A piece of Provence in the heart of Alto Minho" at Público
"The truth is that Provence has already discovered them." Behind me, at the breakfast table that was served with sophistication and flavor (sometimes we even forget how comfortable it is to be served, so used to it that we start to get the buffets of this hotel life) I hear the male voice of an excited couple. "This place is a little paradise. We are in a beautiful area. We don't want to go back" by Luisa Pinto - Fugas, Publico.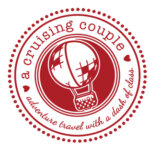 "An SLH hotel in the most spectacular region in Portugal" in A Cruising Couple
"The family-run luxury hotel is not only exceptionally stunning in every way, it is also conveniently located in one of our favorite places in Portugal, the Minho region. For an unforgettable and magnificent Portuguese experience!"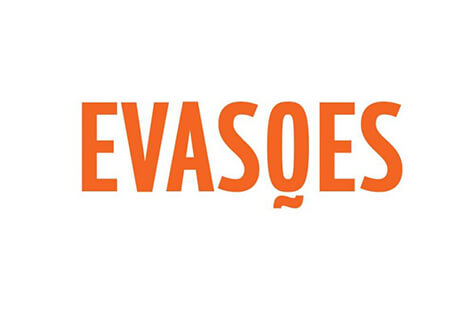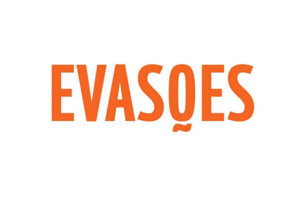 "Carmo's, the first five-star hotel in Ponte de Lima" in Evasões
"The old manor house renovated by a family from Porto combines Portuguese art deco with the modernity of concrete. It has three suites, 15 rooms and two luxury bungalows with views of the mountains."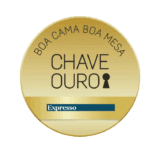 2017, 2016, 2015, 2014, 2013 Golden Key by Expresso
The Good Bed Good Table Guide | Expresso annually selects the best accommodation and restaurants in Portugal, distinguished by inclusion in the guide, and awarded at an annual ceremony. Boa Cama Boa Mesa journalists annually travel thousands of kilometers across the country (and also many air miles) to evaluate more than 1600 establishments. Carmo's Boutique Hotel has won the Golden Keys since 2013.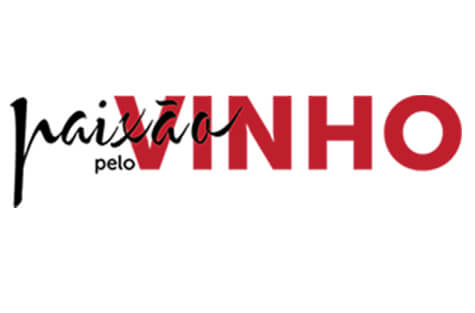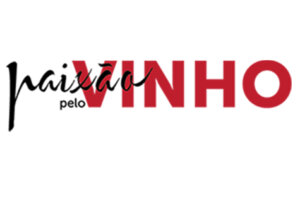 "Carmo's Boutique Hotel" in Passion for Wine
"Carmo's Boutique Hotel, simple and engaging sophistication, for a perfect retreat, for two or with the family, in the romantic village of Ponte de Lima, the oldest in Portugal."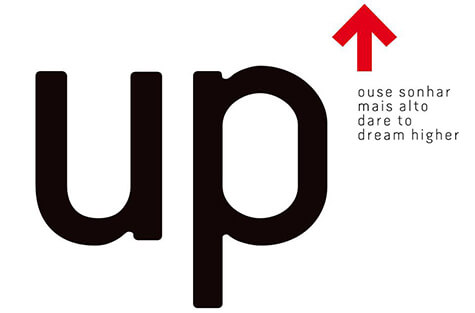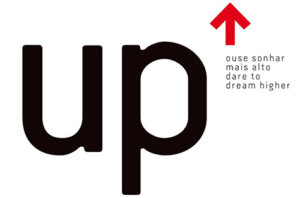 "Carmo's Boutique Hotel, Ponte de Lima" in Up Magazine (TAP Portugal)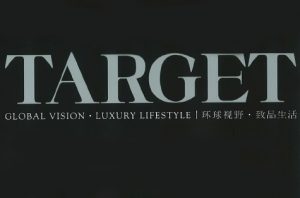 "Best Hotel Sleep" by TARGET'S Hotel Awards List (China) 2017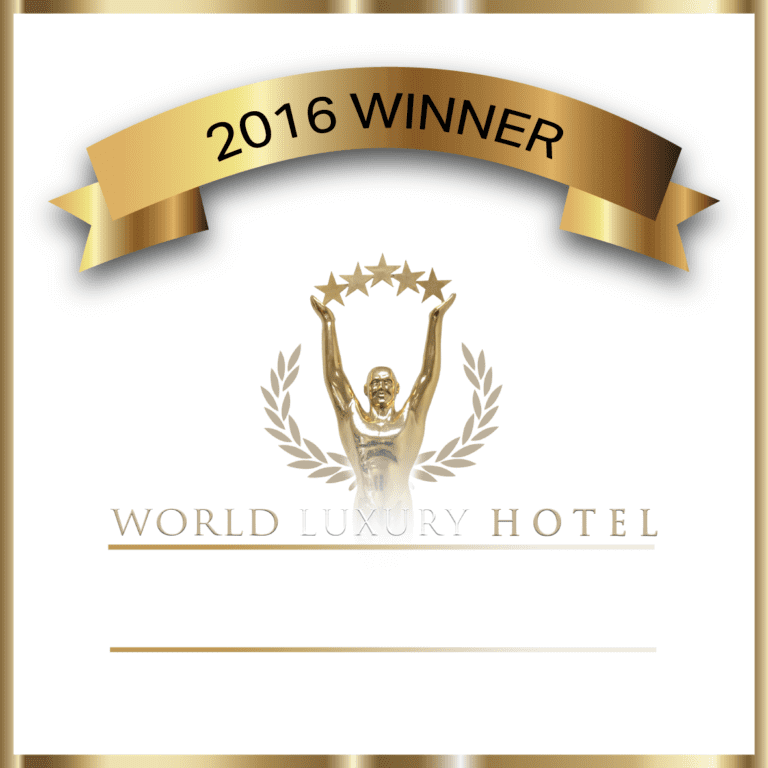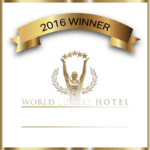 Winner of "Luxury Boutique Hotel" by the World Luxury Hotel Awards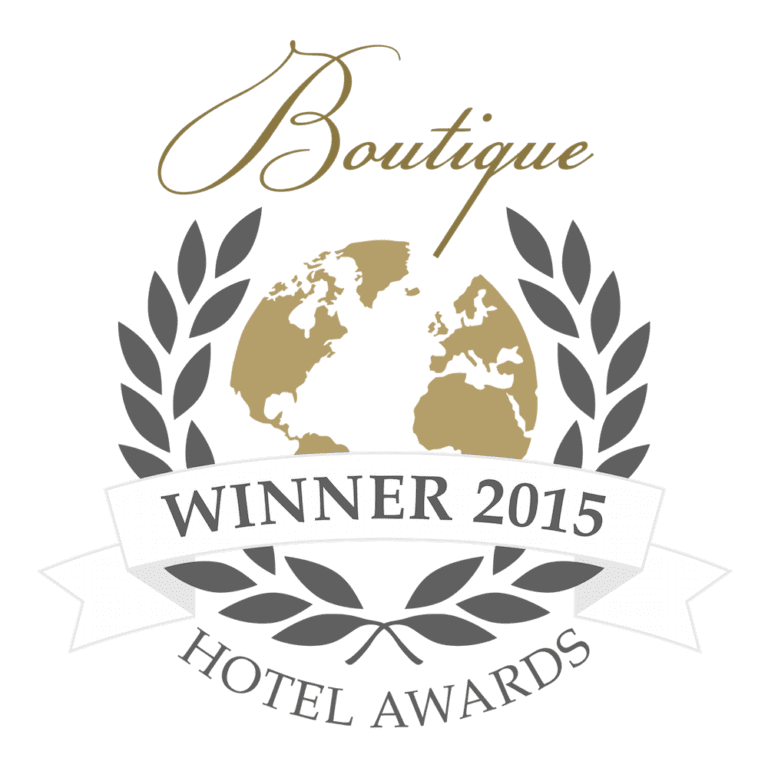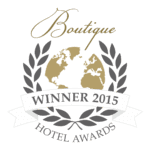 Winner of "Europe's Best Relaxation Retreat" by the World Hotel Boutique Awards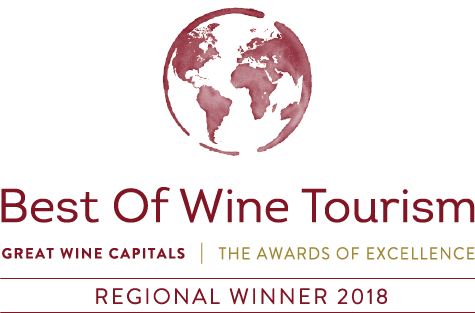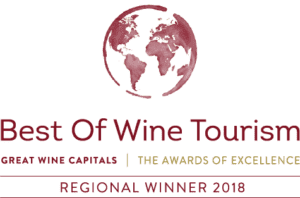 Carmo's awarded by the "Best of Wine Tourism 2018" – Great Wine Capitals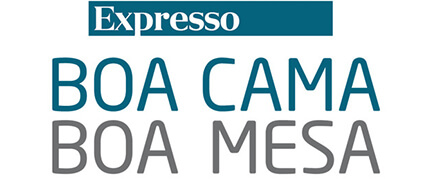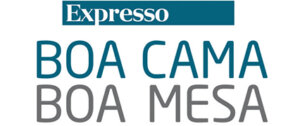 "The admirable magic of Carmo's Boutique Hotel" in the Boa Cama Boa Mesa Guide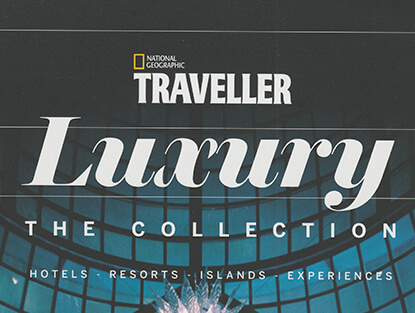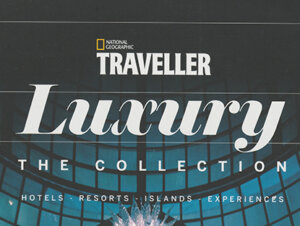 "Carmo's Boutique Hotel, Portugal" at National Geographic Traveler – The Collection in 2014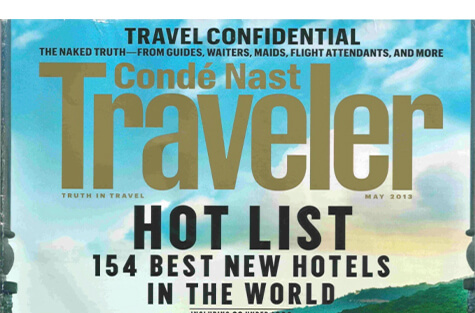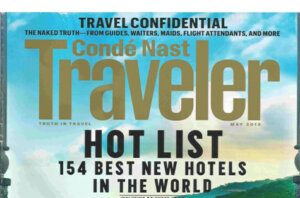 Condé Nast Traveler – Hot List 2013 as "one of the Best New Hotels in the World"