Gastronomy, Wine Tourism & Enchantment

Carmo's boutique ambassador of
"Winery Terroir" promotes:
Wine tasting dinners with Portuguese flavors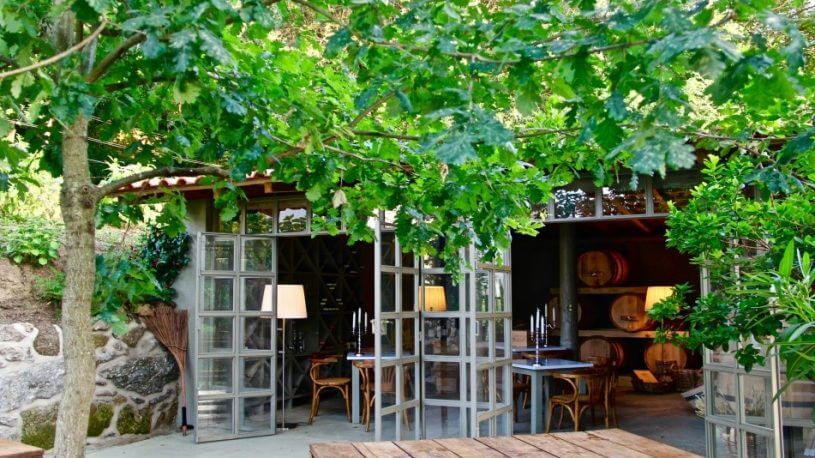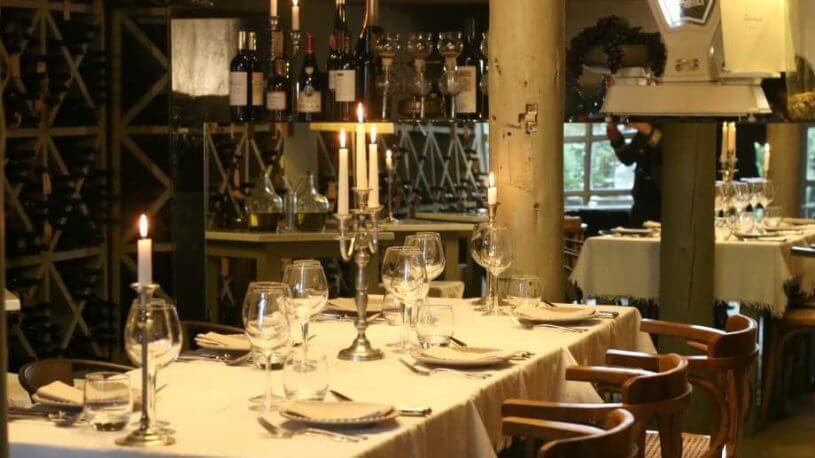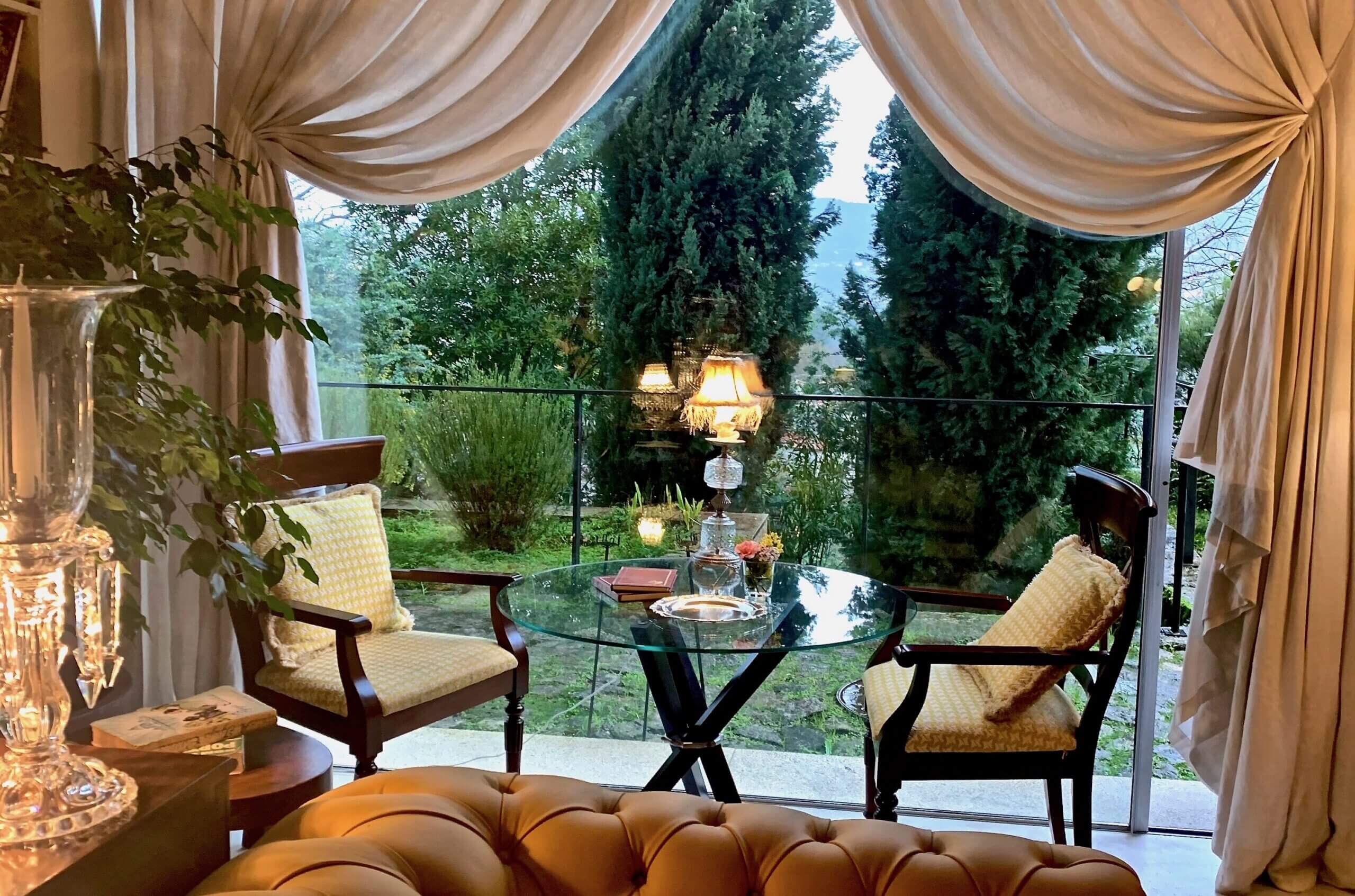 In the Book & Wine Salon or in the Wine Workshop, enjoy tasting dinners of flavors and wines. The harmonization of tasting menus of the flavors of our Portuguese gastronomy and wines, by candle and firelight…
Wine Atelier Carmo's – Wine Tasting Menus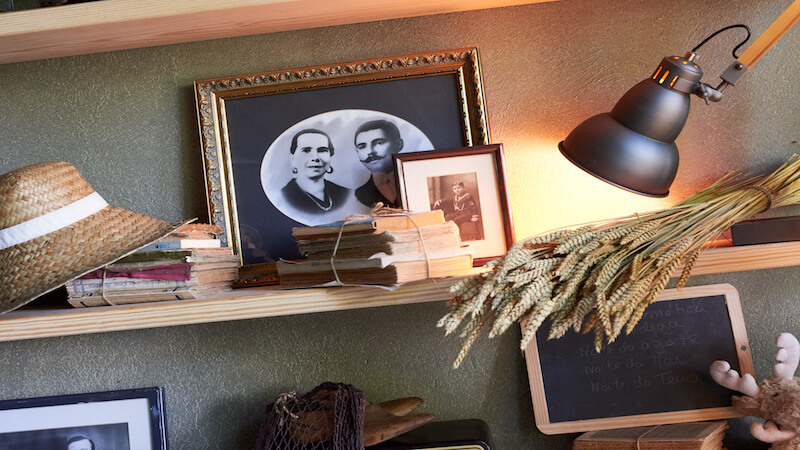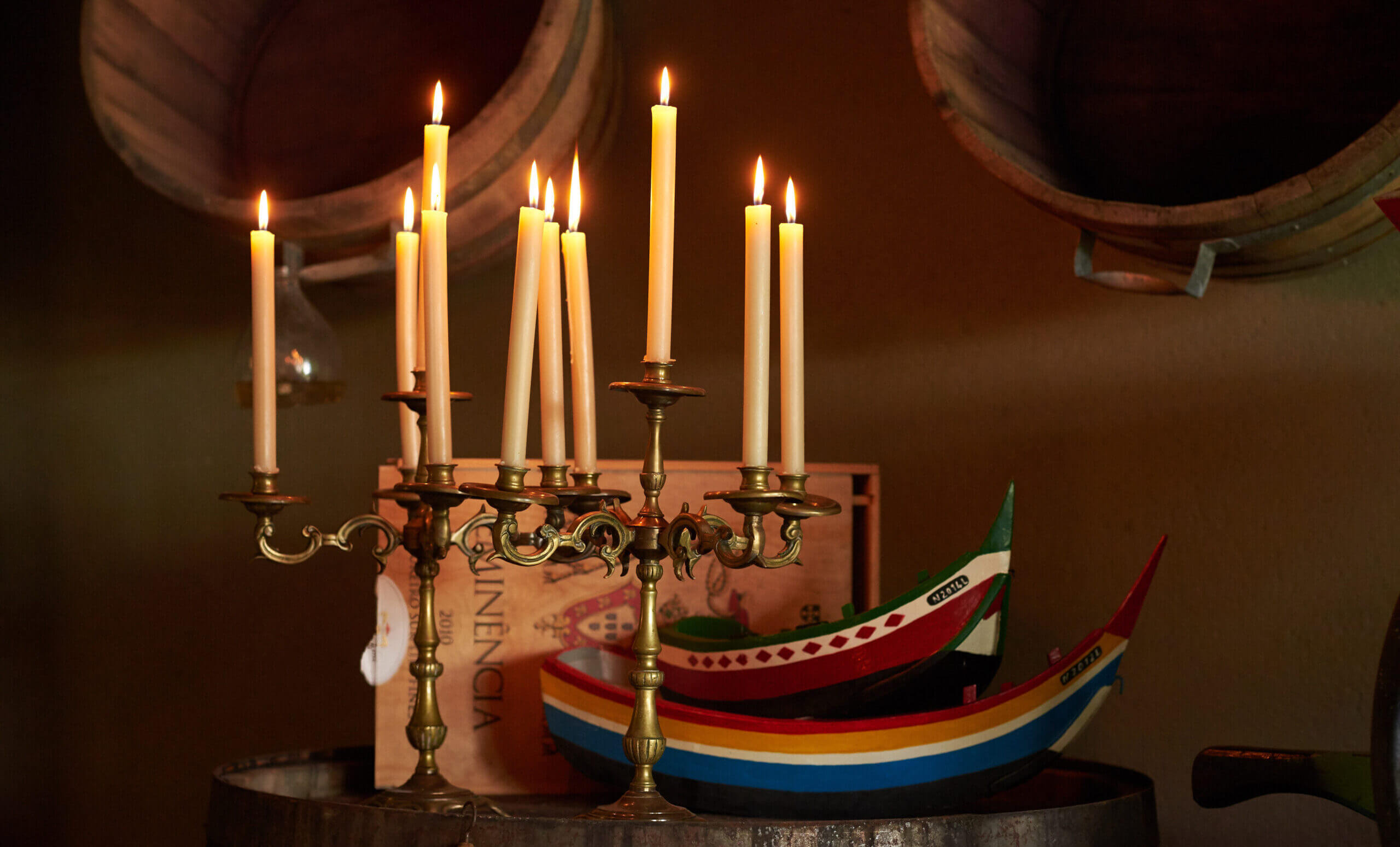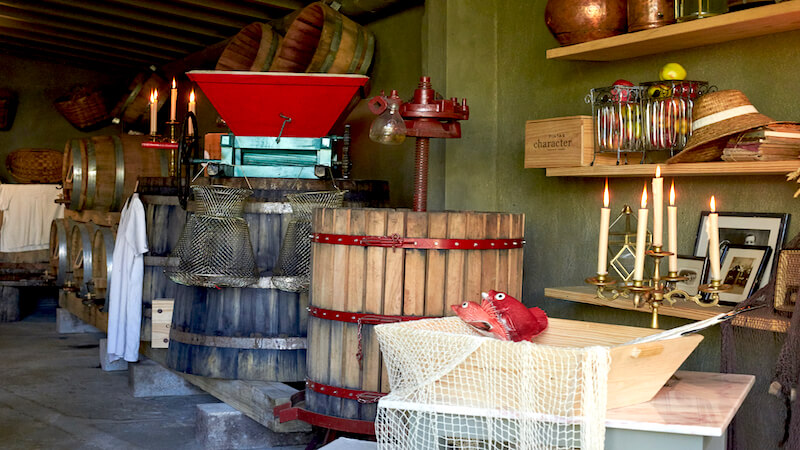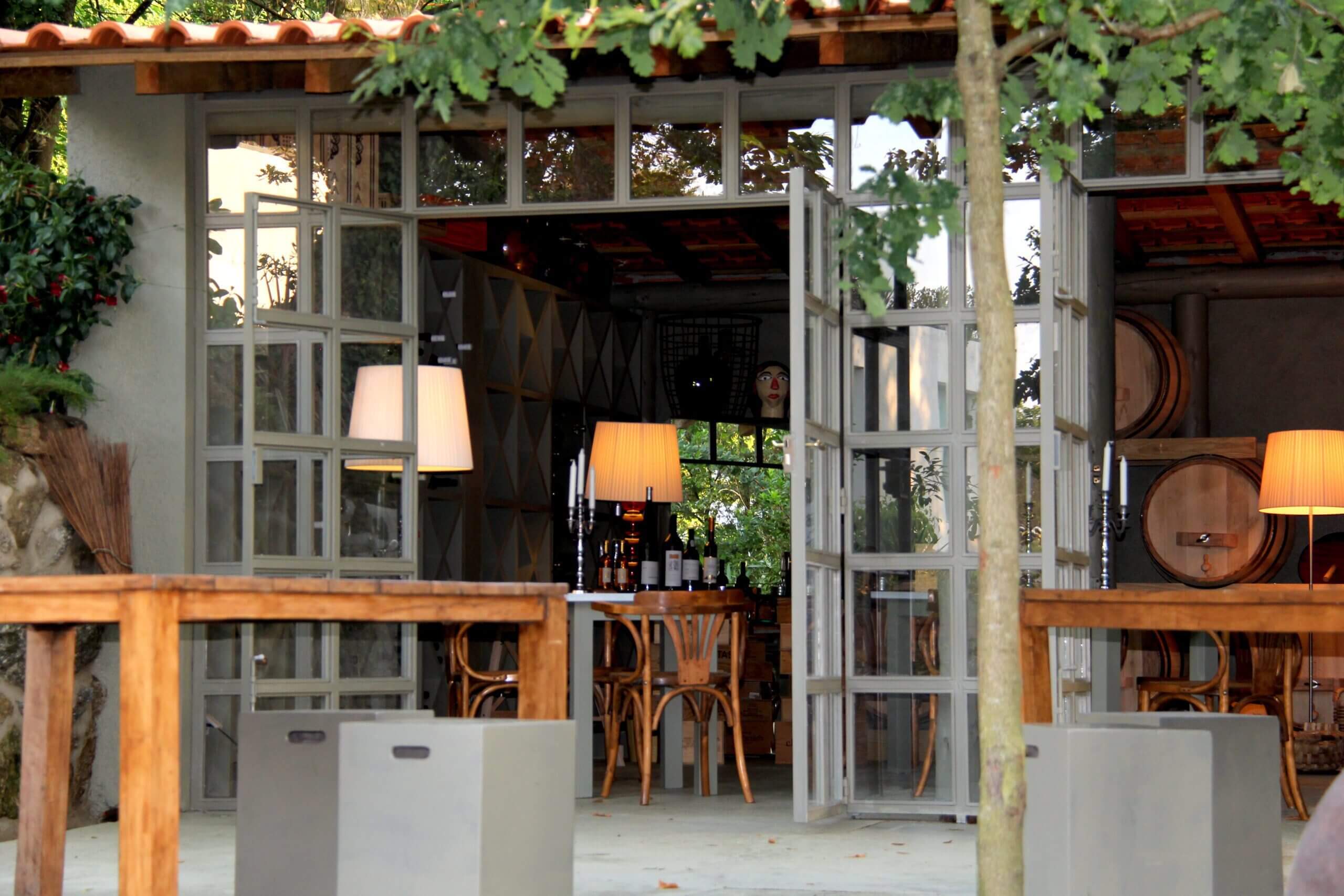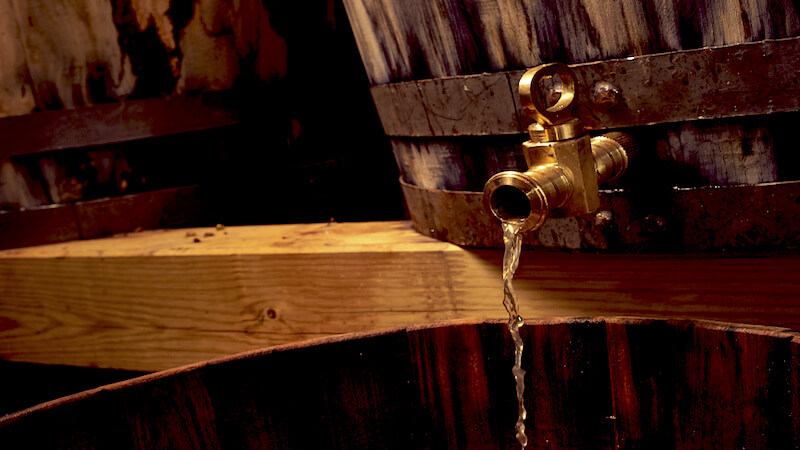 In Alto Minho, the tradition of producing wine maintains a close link with the small rural property. Carmo's intends to contribute to this process not being lost, with its Wine Workshop. With traditional equipment, barrels… wooden presses… oak barrels… This Carmo's space is open to experience, equipped with traditional instruments, where you can learn more about how wine is made and its stories. We have a tasting menu of selected wines with tasting of flavors.
Outdoor Experiences at Carmo's Style 
Picnic at the Garden & PicNic Basket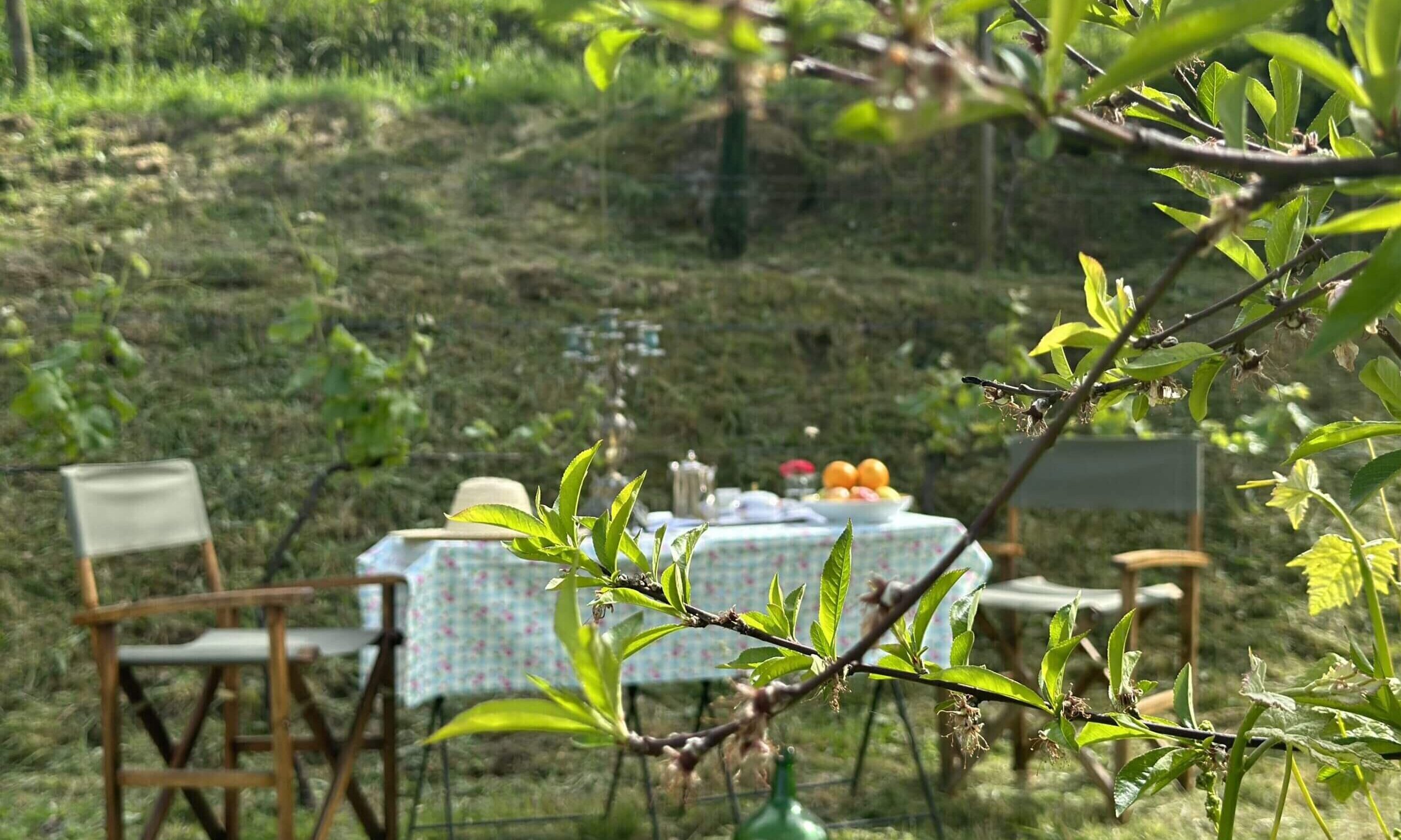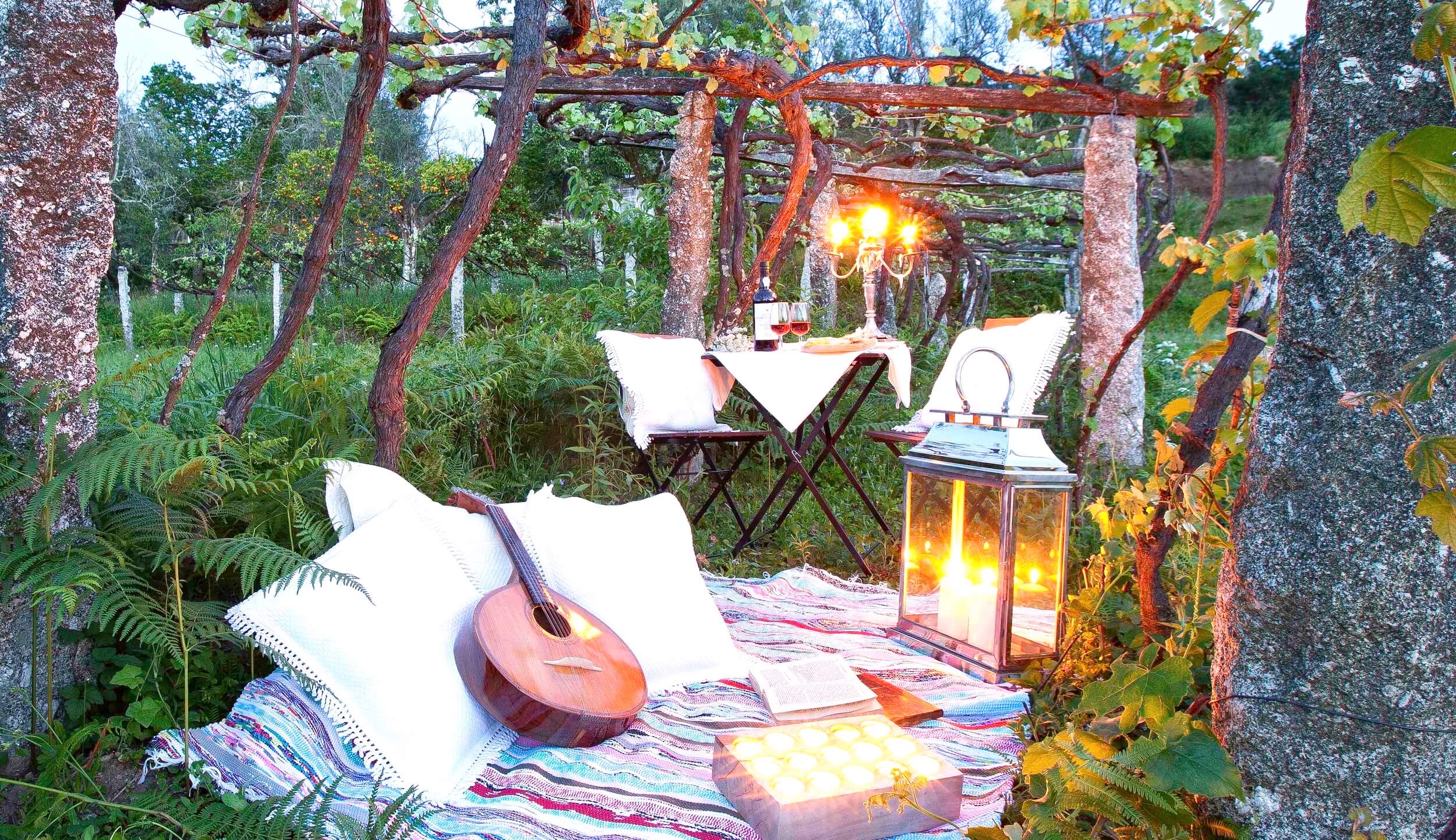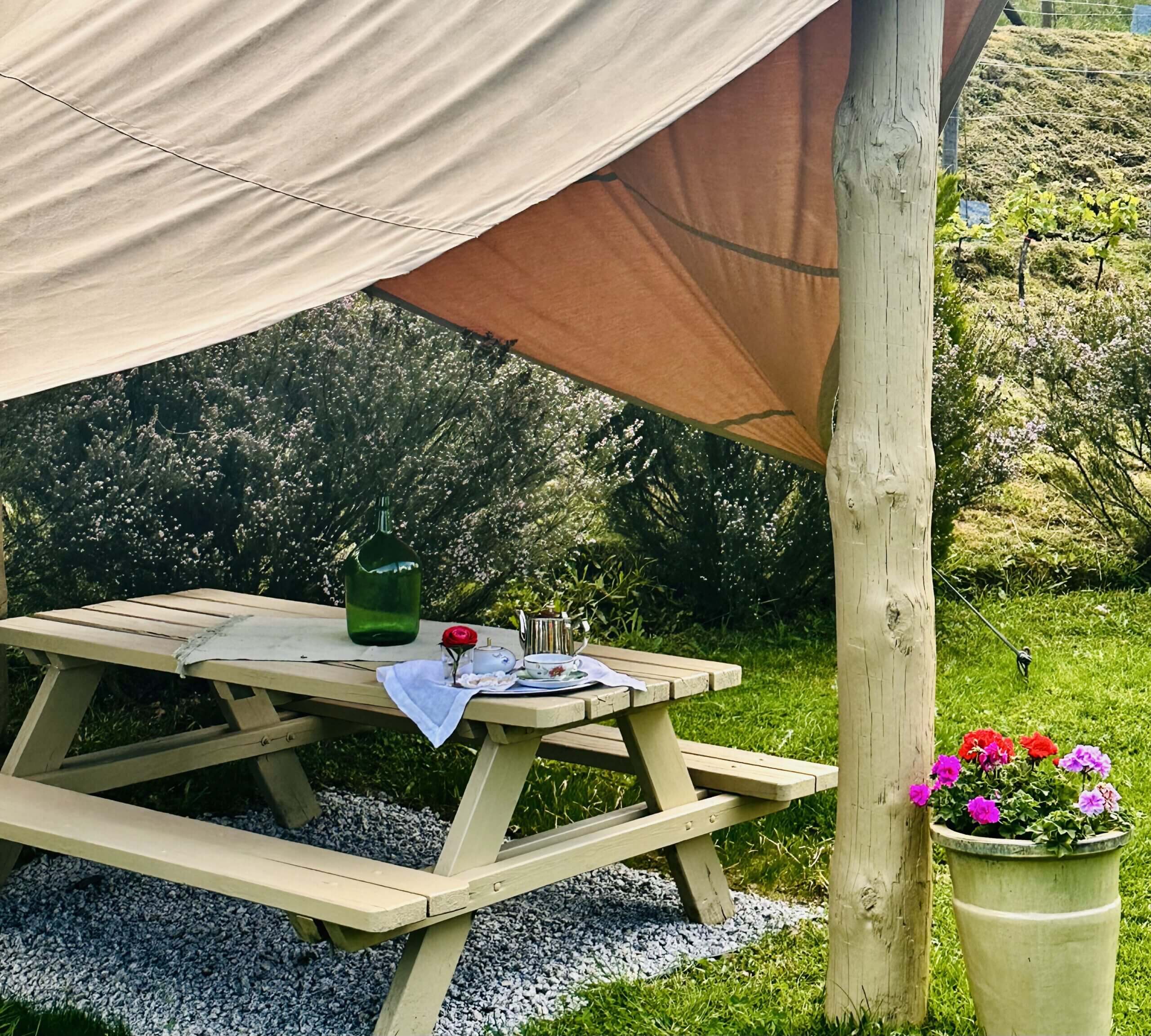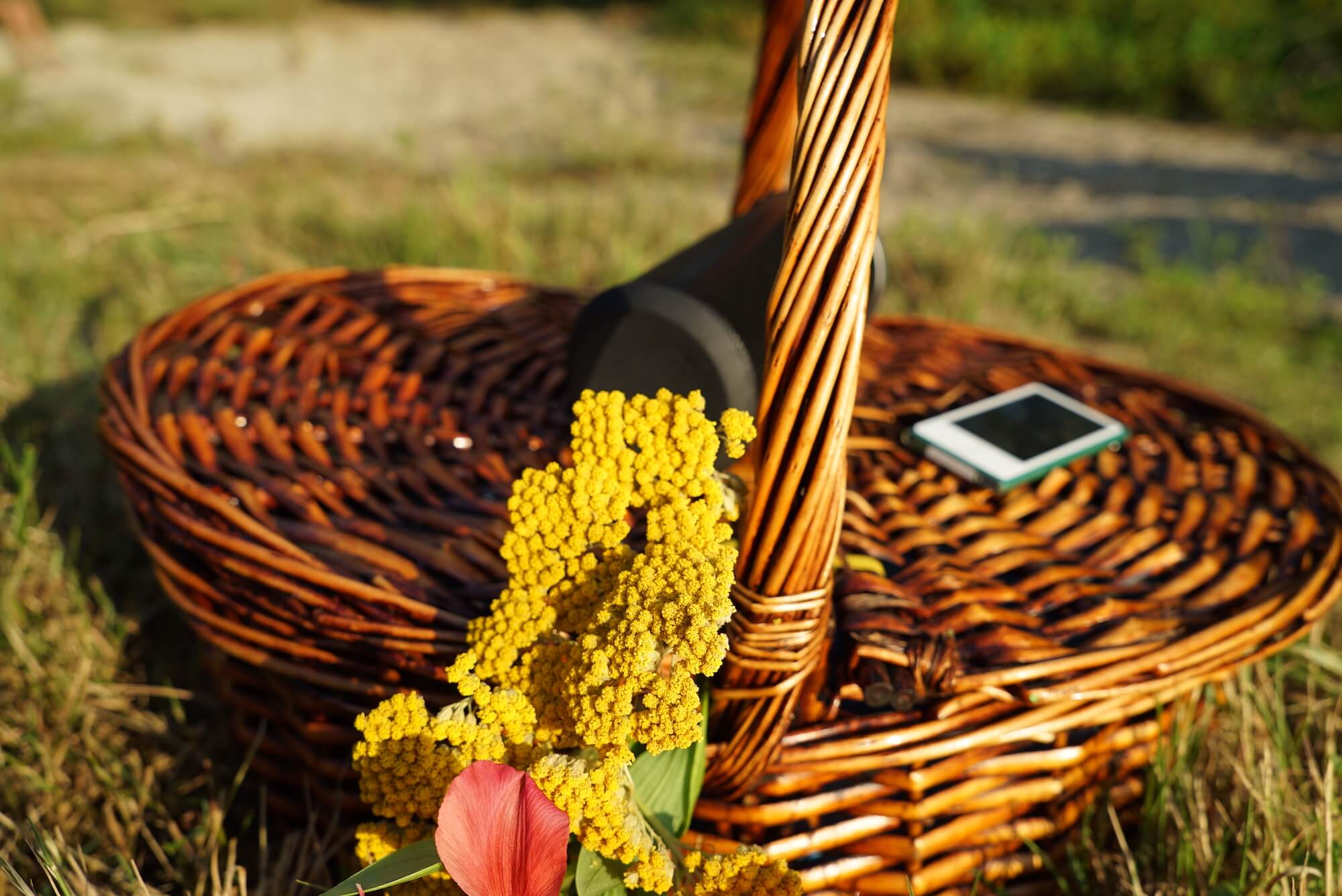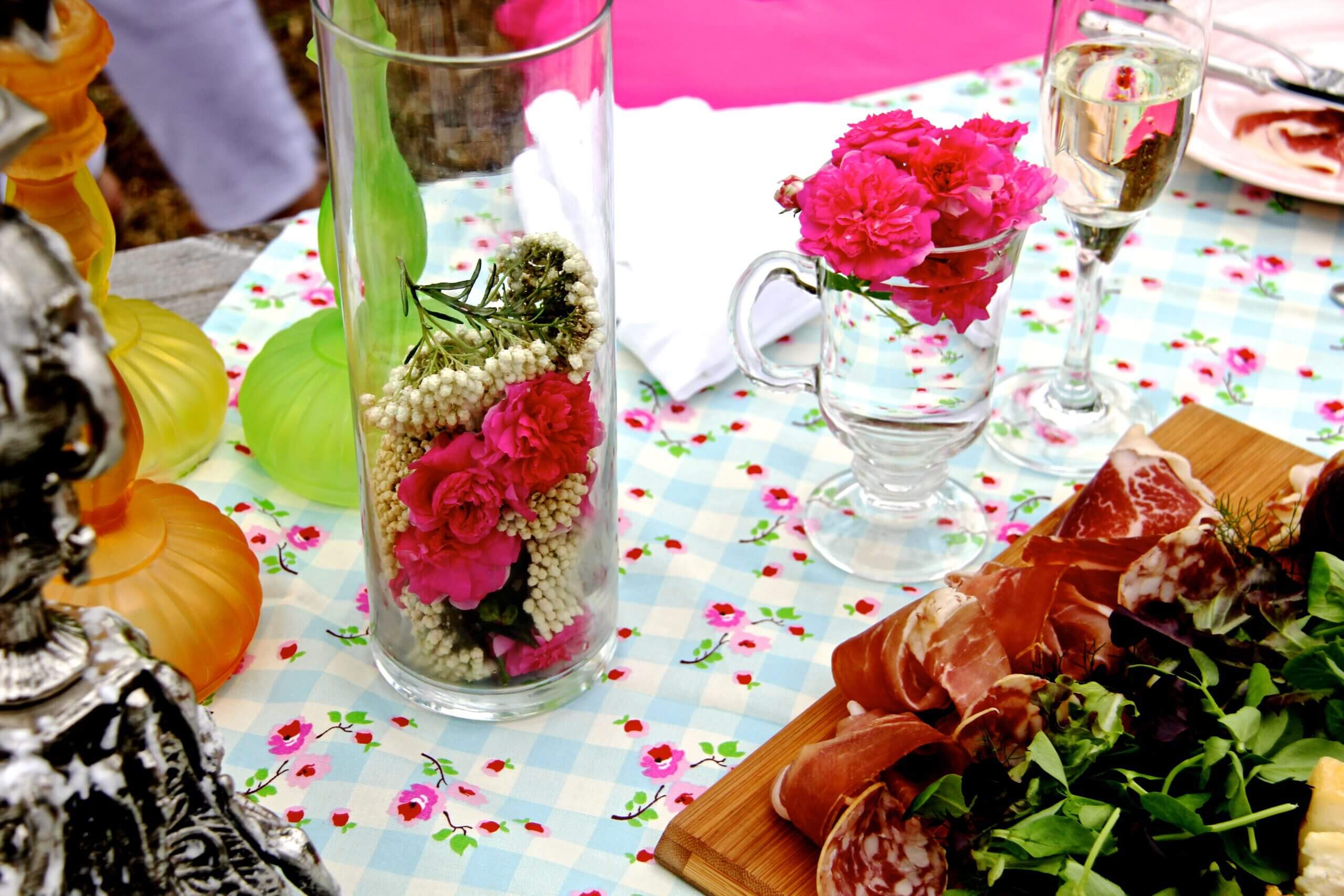 Relive the Picnic ritual that Carmo ́s prepares especially for its guests, in the company of books, snacks and a Minho blanket... (requires advance booking)
Picnic basket... we have prepared a basket of flavors for you to enjoy while walking in Nature (requires advance reservation)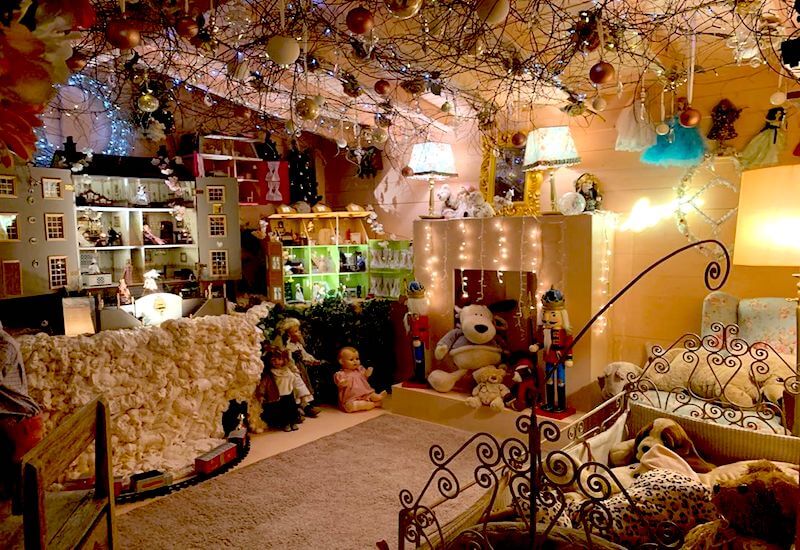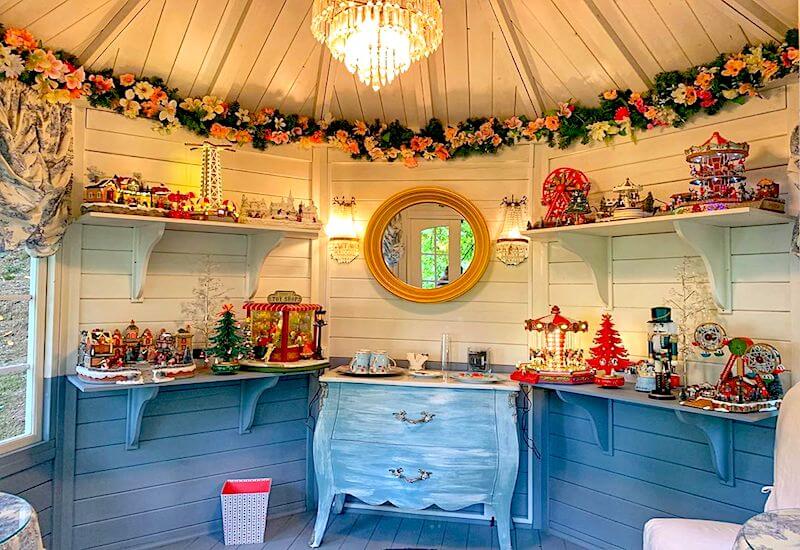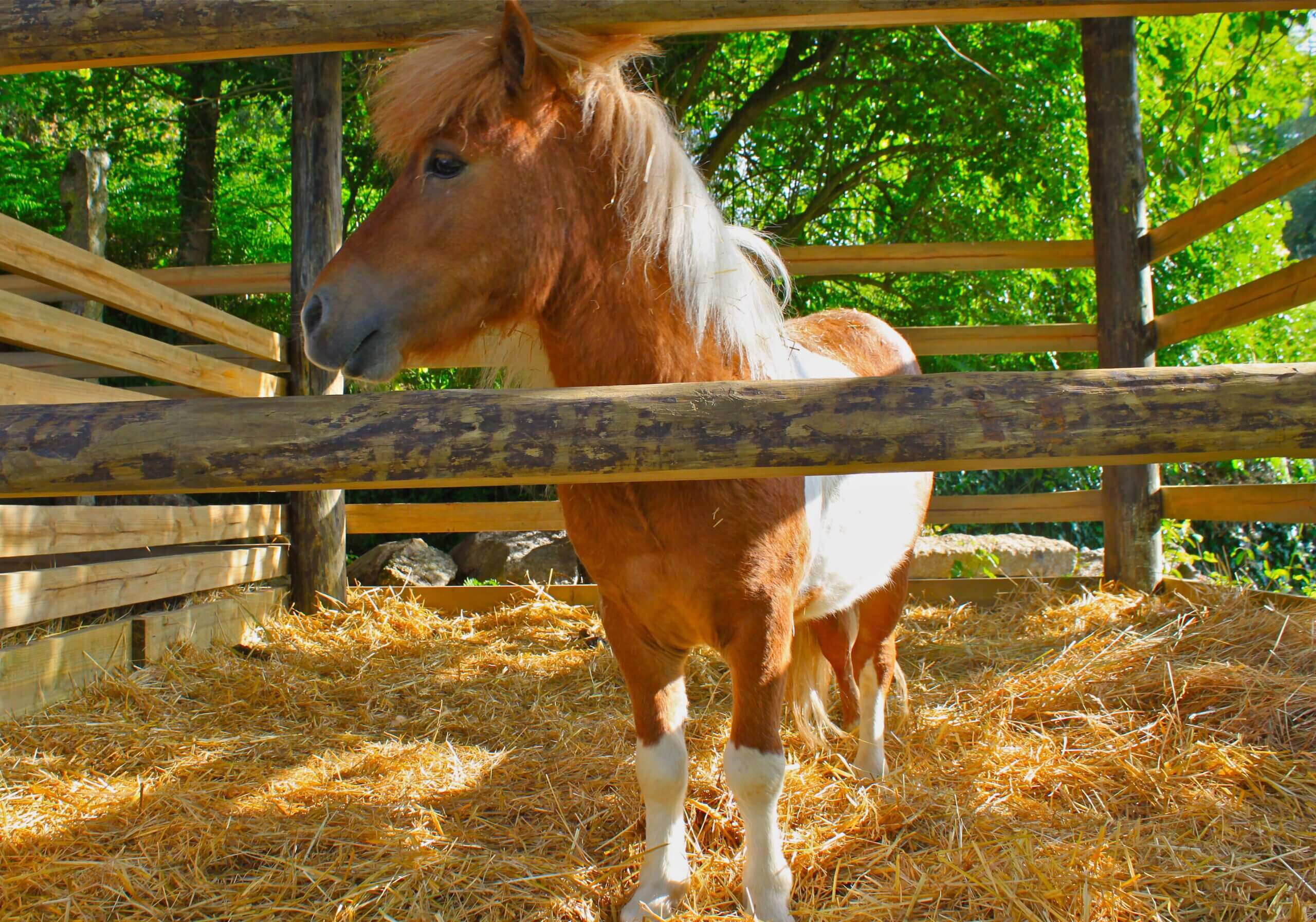 Visit our Enchanted World! Magical… A space for adults with the spirit of a child, which we all have inside of us!…
Free exclusive access to guests.
TEA ROOM – with a collection of music boxes. From 4pm (every hour), listen to the sound of the music boxes… and ask us for a hot or cold tea and enjoy the space.
HOUSE OF DOLLS – with a collection of dollhouses owned by the owner, a recreation of the old teacher/student relationship in primary school in the 60s, among other toys and dolls, a mailbox to send your requests to Santa Claus…
FREDERICO'S HOUSE – Carmo´s pony house and his mini riding arena…
Talk to us and offer an intimate and exclusive experience in a rural environment, close to Everything!