Living Nature close to Carmo's
Walking tour on the Lima River Ecovia (entrance close to the hotel)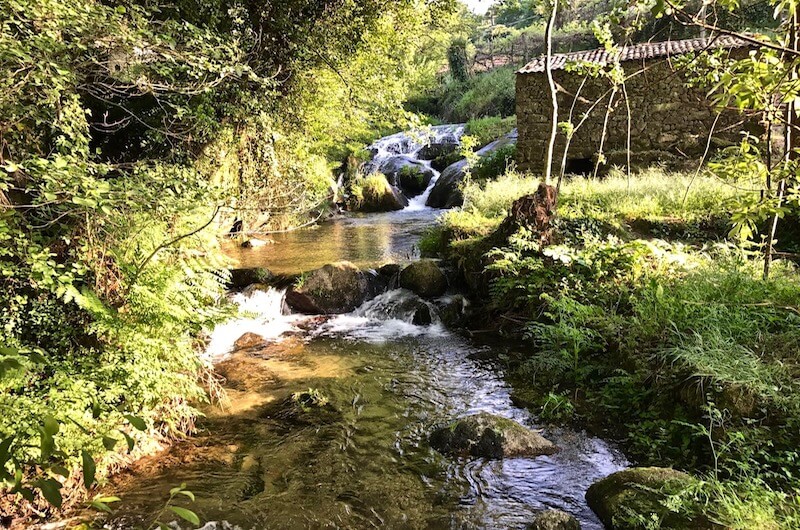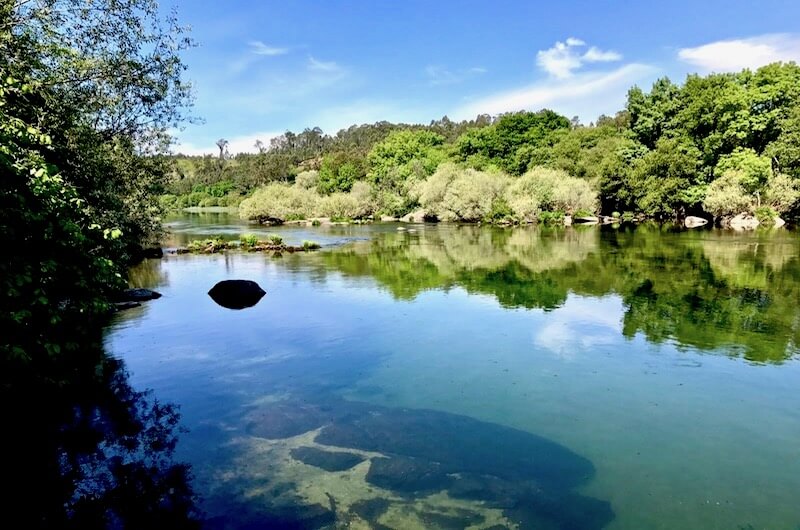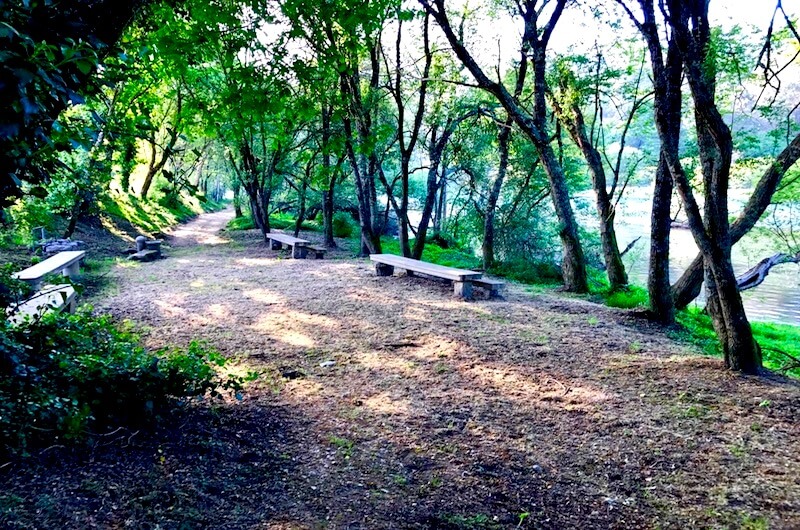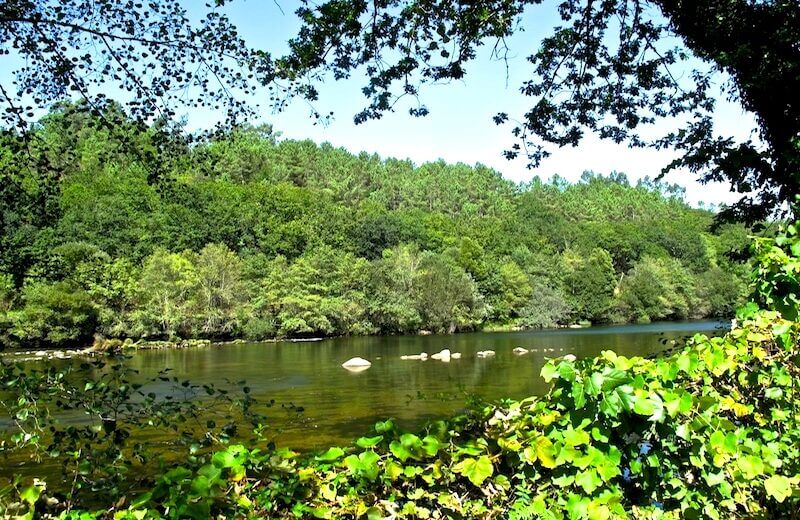 With a total length of about 70kms, walk along the banks of the Lima river, crossing the Protected Area and Zone of International Importance. There are many surprises along the way and unforgettable landscapes!… If you wish, we will prepare a lunch for you (must be requested in advance)
If you would like to know more detailed information about the various Ecovias, Routes and Routes: see here
Don't miss a day in the Peneda Gerês Natural Park…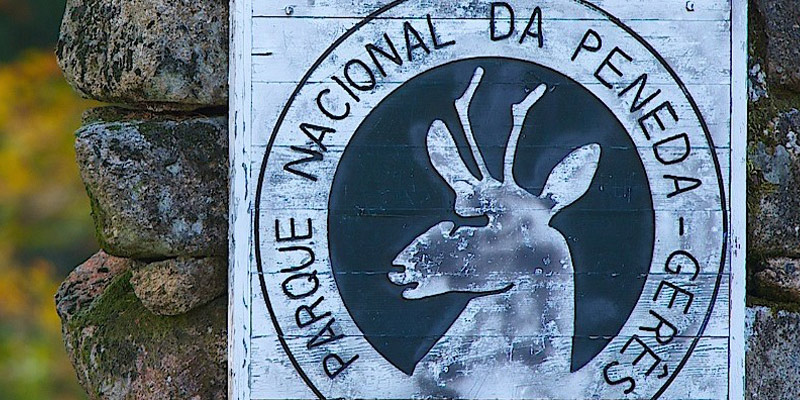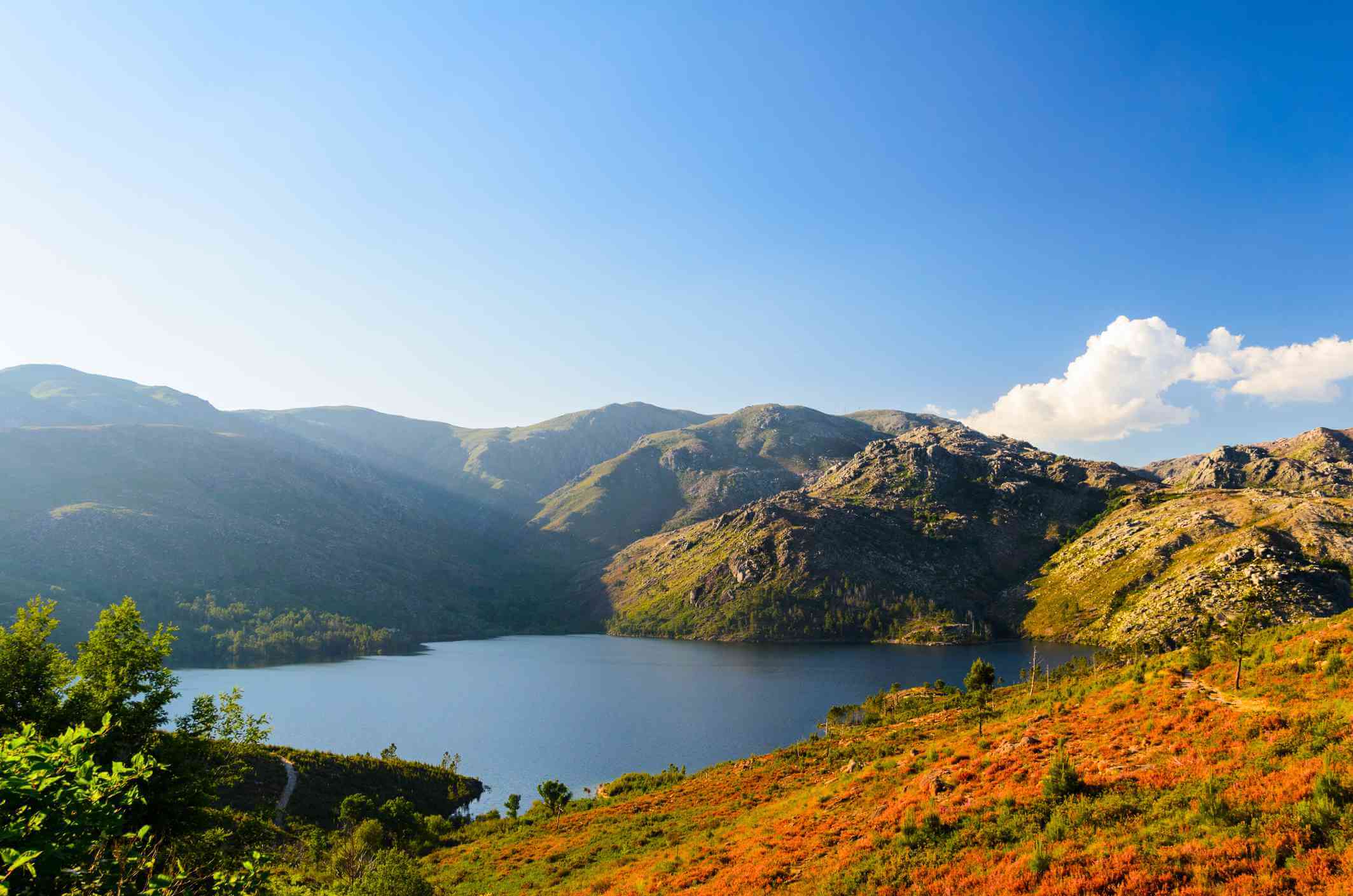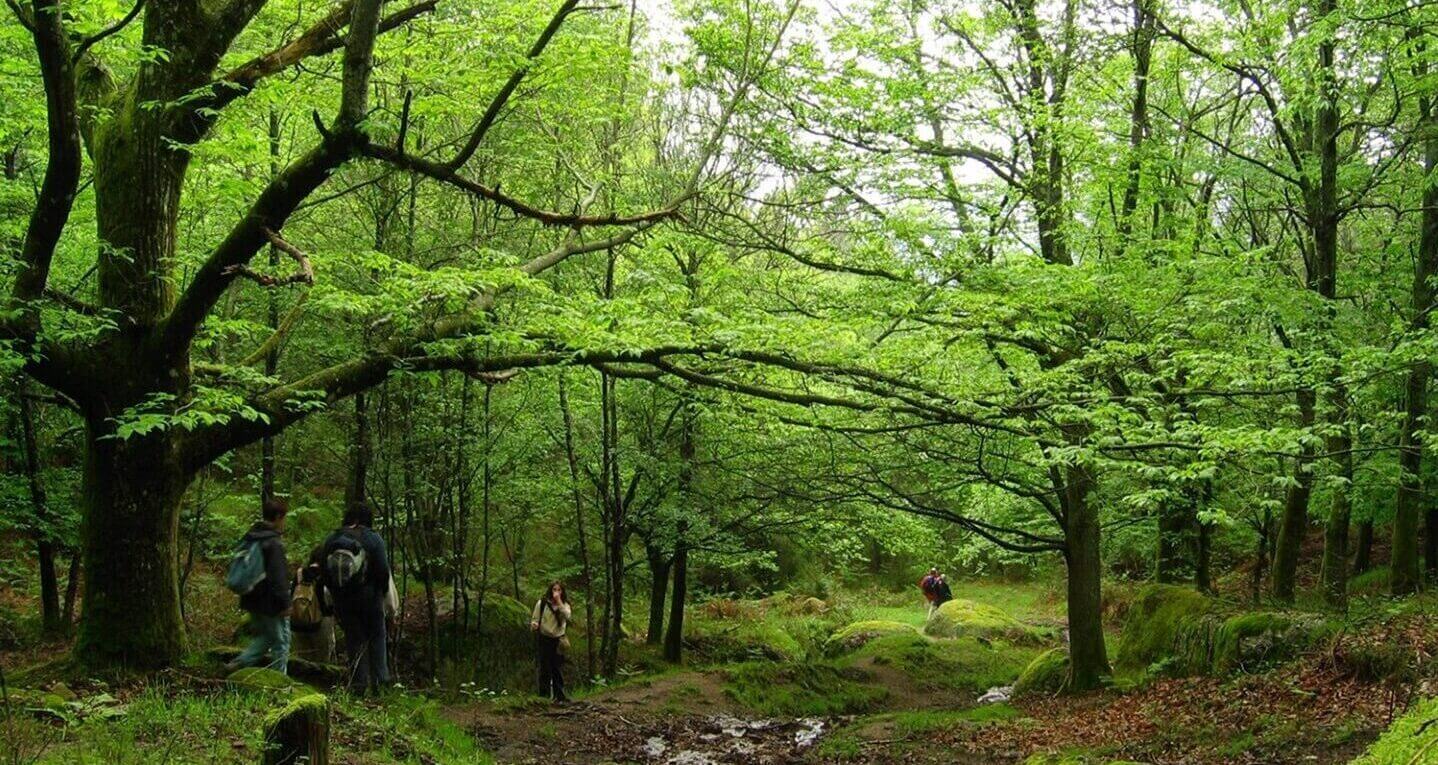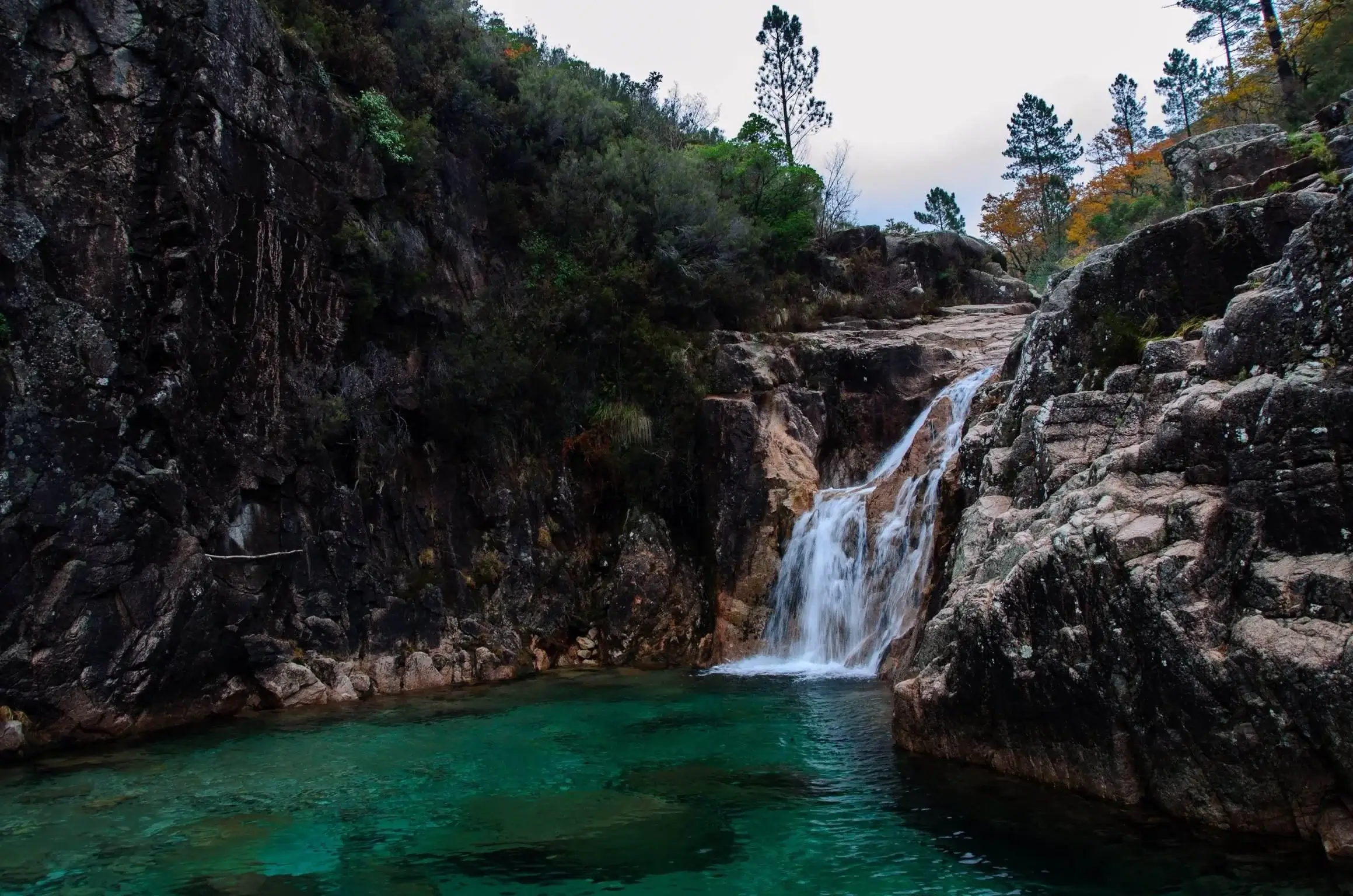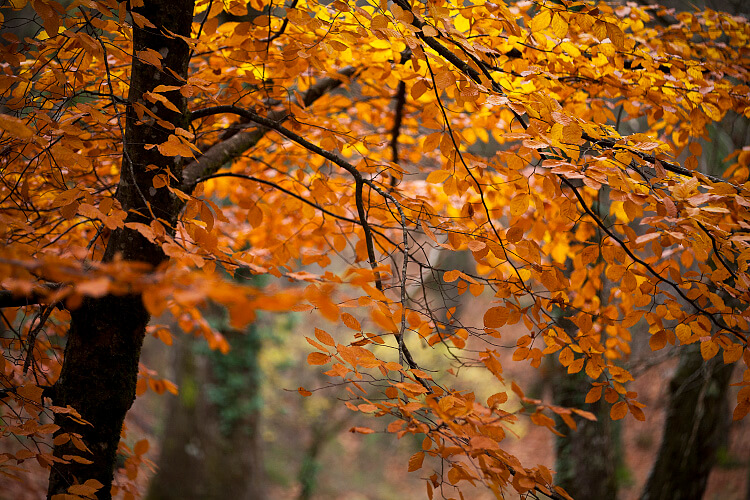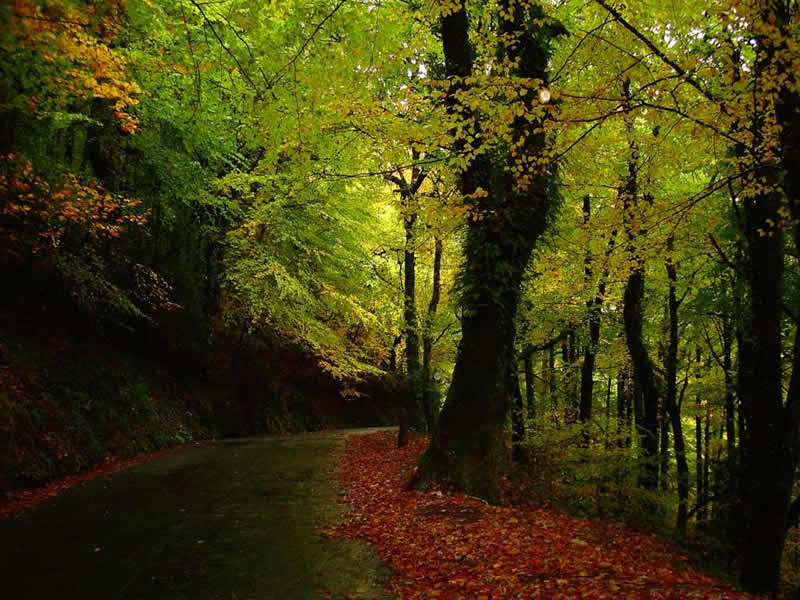 The Peneda Gerês National Park is a scene of pure beauty, where you can breathe pure air and traditions… Come and be enchanted by its heritage, handicrafts and ethnography… Discover its landscapes with a unique beauty… its viewpoints… waterfalls and lagoons…
Jeep Tour Lagoas – Peneda do Gerês National Park + Sistelo – the "Portuguese Tibet" and one of the "7 Wonders of Portugal, Villages"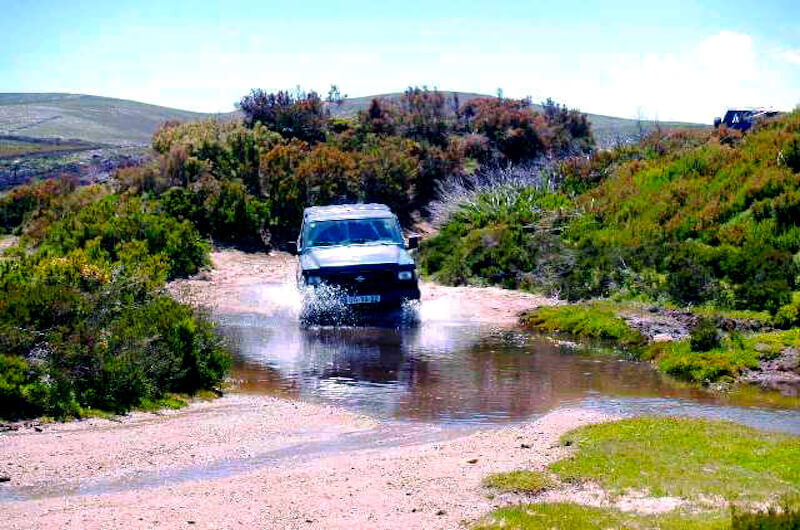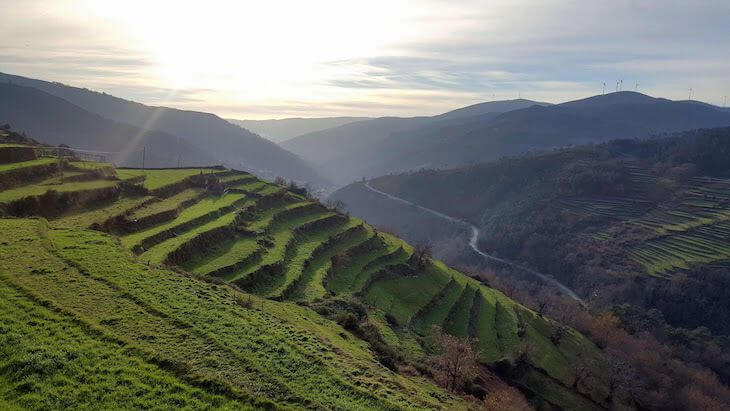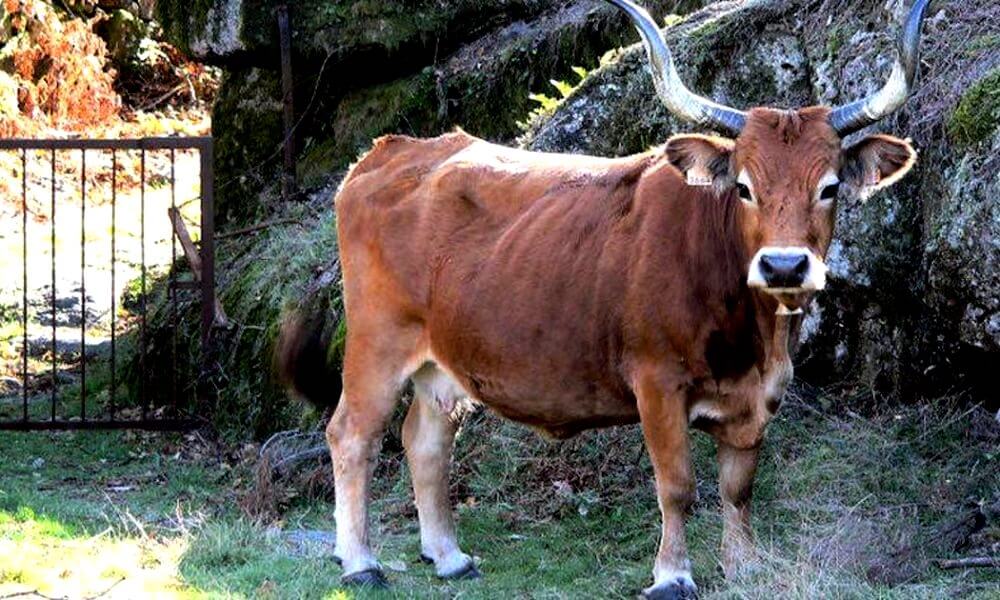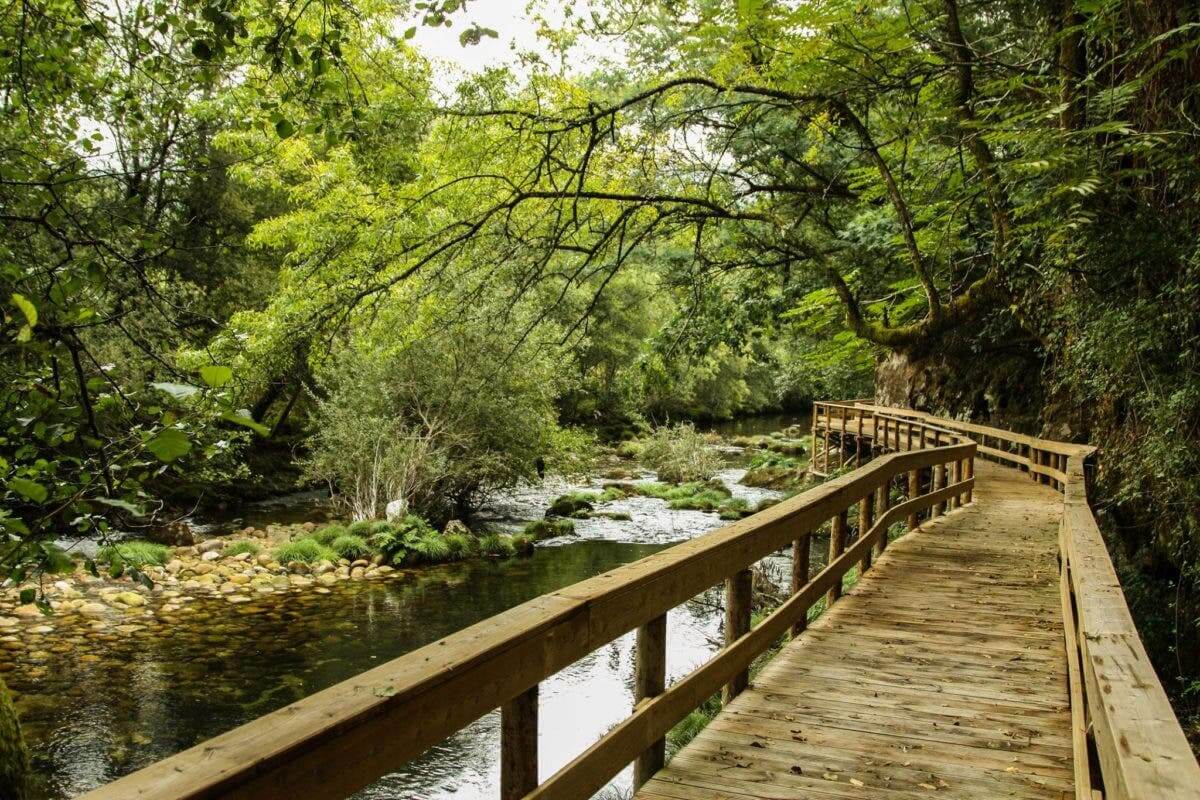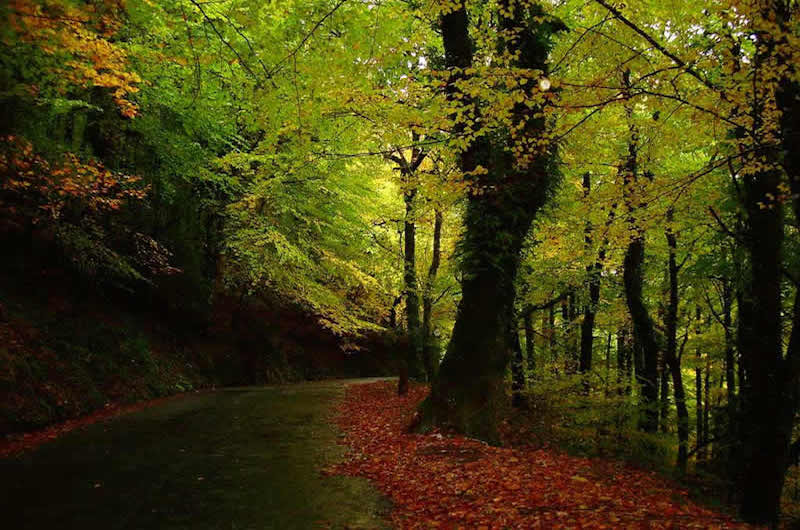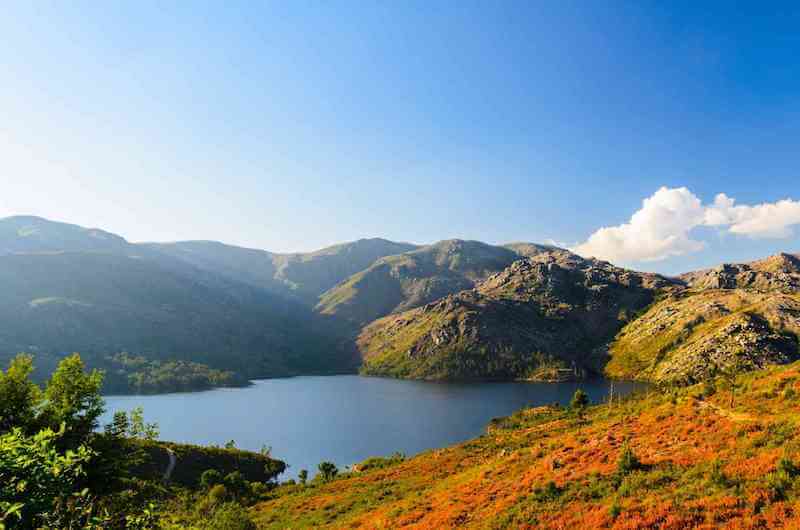 This tour will take you to the most beautiful Lagoons of the World Biosphere Reserve and the Peneda-Gerês National Park. For nature and TT lovers, this is the ideal tour to discover the imposing mountains, appreciate all the beauty of the cultural heritage and landscape of this region. All routes are carried out with the strictest respect for nature and local populations. (Duration approx. between 4h (min) to 8h (max). | Includes: Guide, driver, transport and insurance.
Panoramic and Ethnographic Paths in the World Biosphere Reserve (UNESCO) – on the doorstep of the Peneda-Gerês National Park
We suggest the Walk on Ecovia do Vez – Passadiços do Vez (stage 3)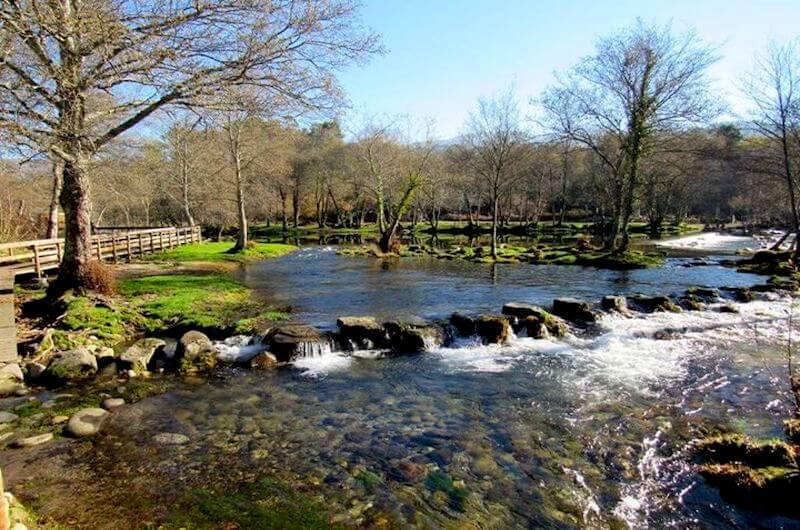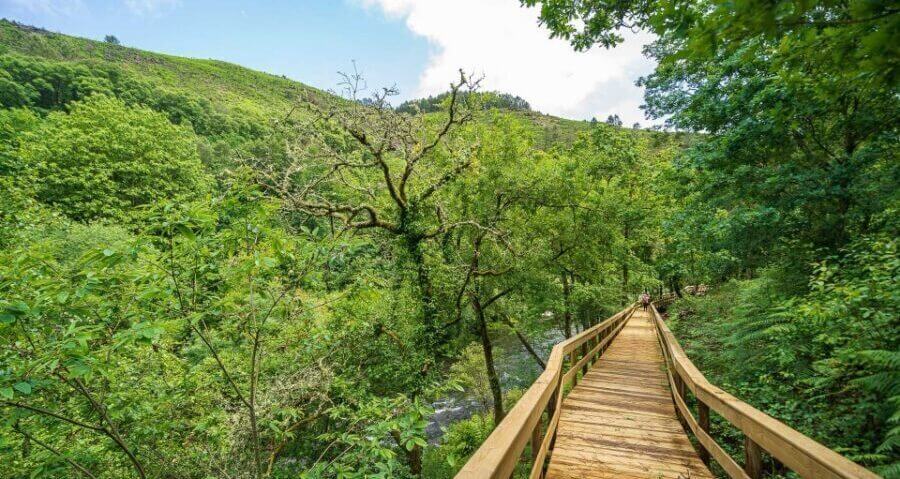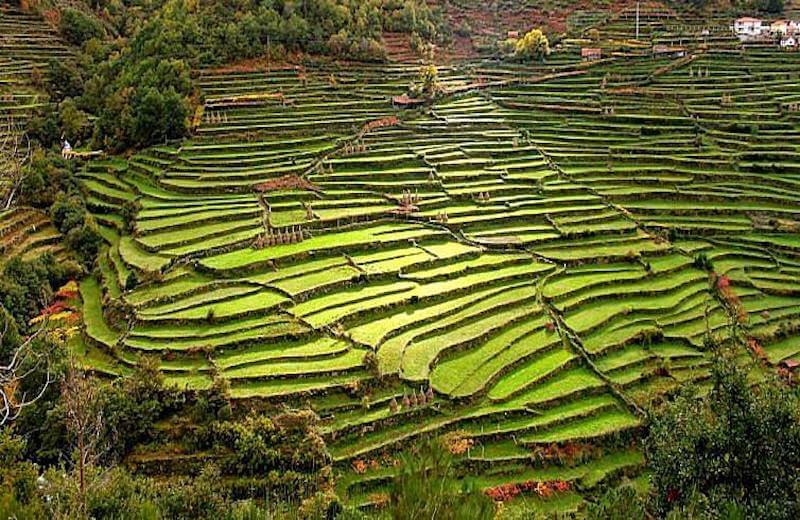 Ecovia with almost 33 kms in total, divided into 3 stages, walking through the green moss and trees, to the sound of a continuous symphony of running water, in a territory rich in unique natural values ​​to preserve and enhance. During this stage you will be able to observe waterfalls, walk on wooden walkways, observe the existing fauna and flora and visit one of the most typical villages of Arcos de Valdevez, the parish of Sistelo – the "Portuguese Tibet" and one of the "7 Wonders of Portugal – Aldeias". Stop for lunch in Sistelo.
Talk to us and offer an intimate and exclusive experience in a rural environment, close to Everything!