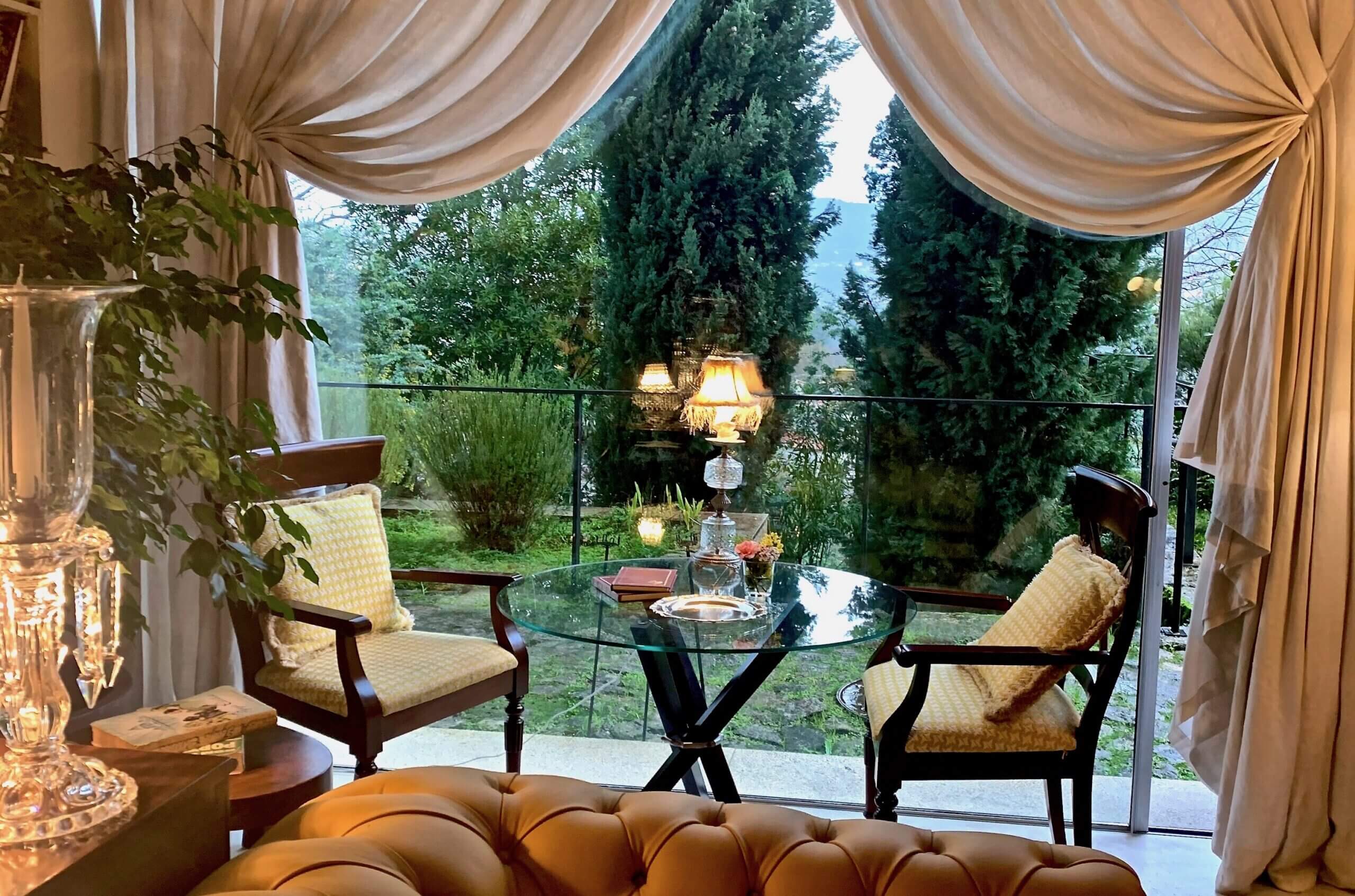 In a warm Hall full of Memories,
Art, Books...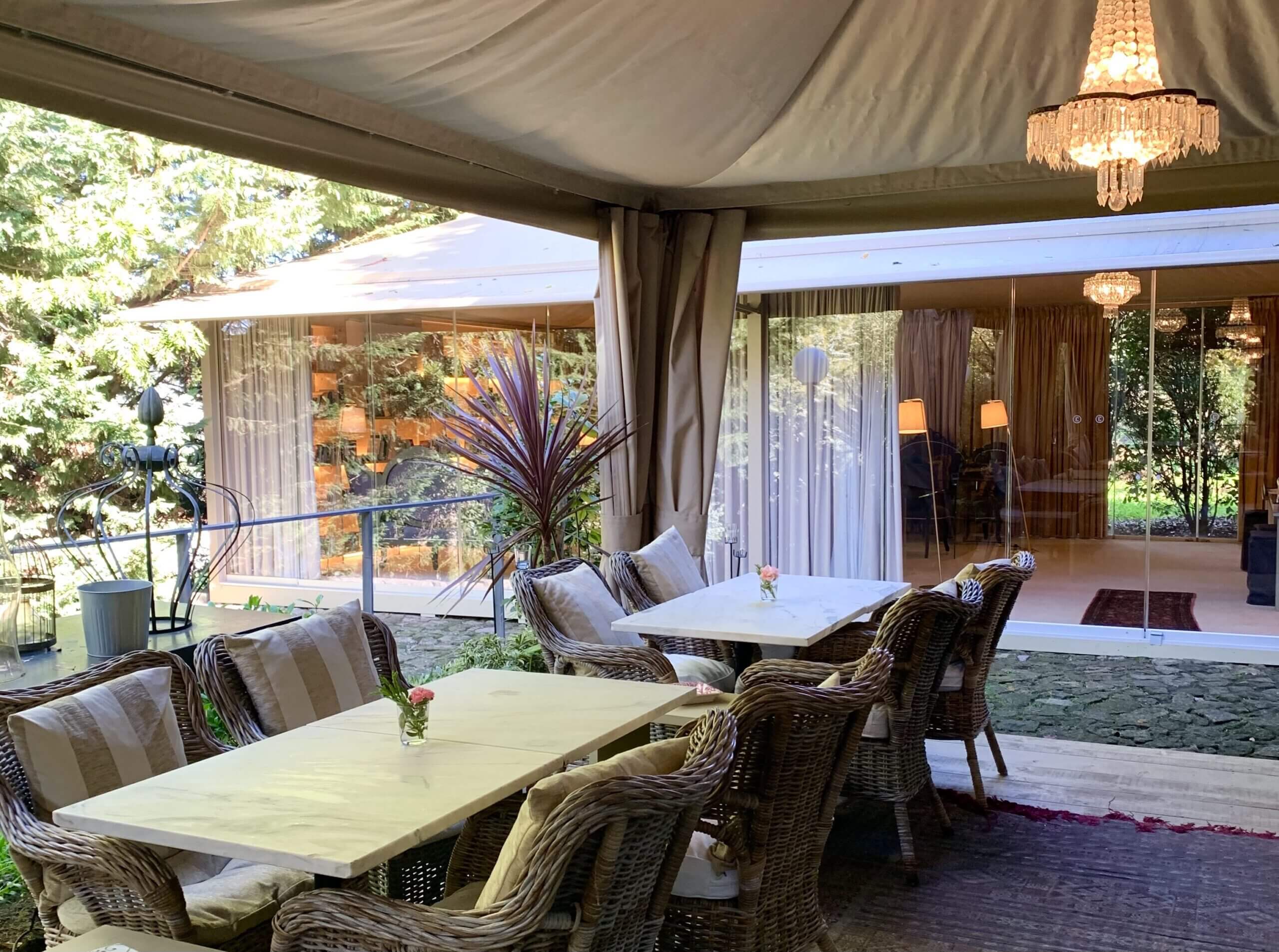 In the garden or by the pool...
Travel through the flavors of the different
regions of Portugal...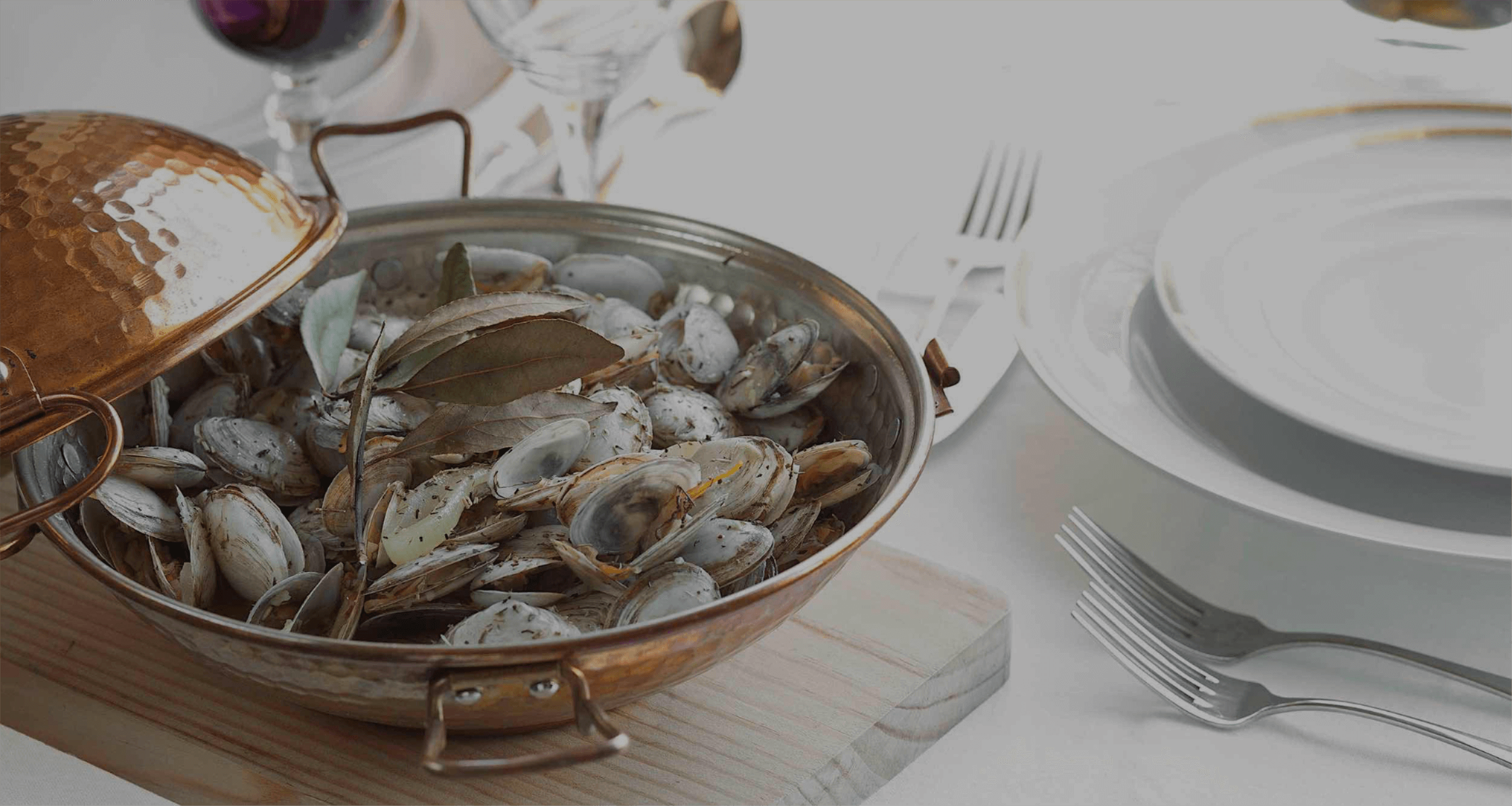 Always well accompanied by
the best Portuguese wines...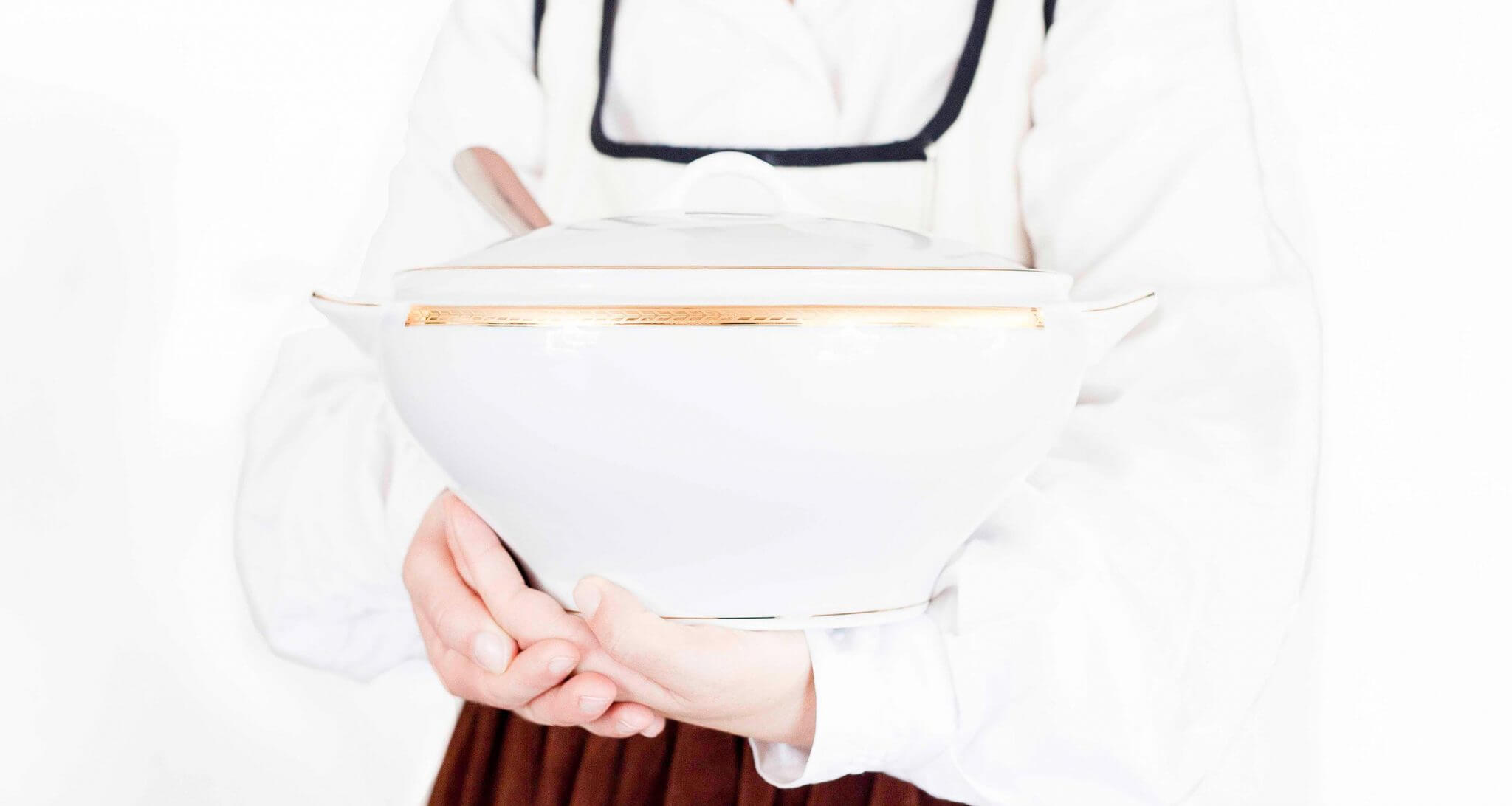 And for the many objects
with history that will surround you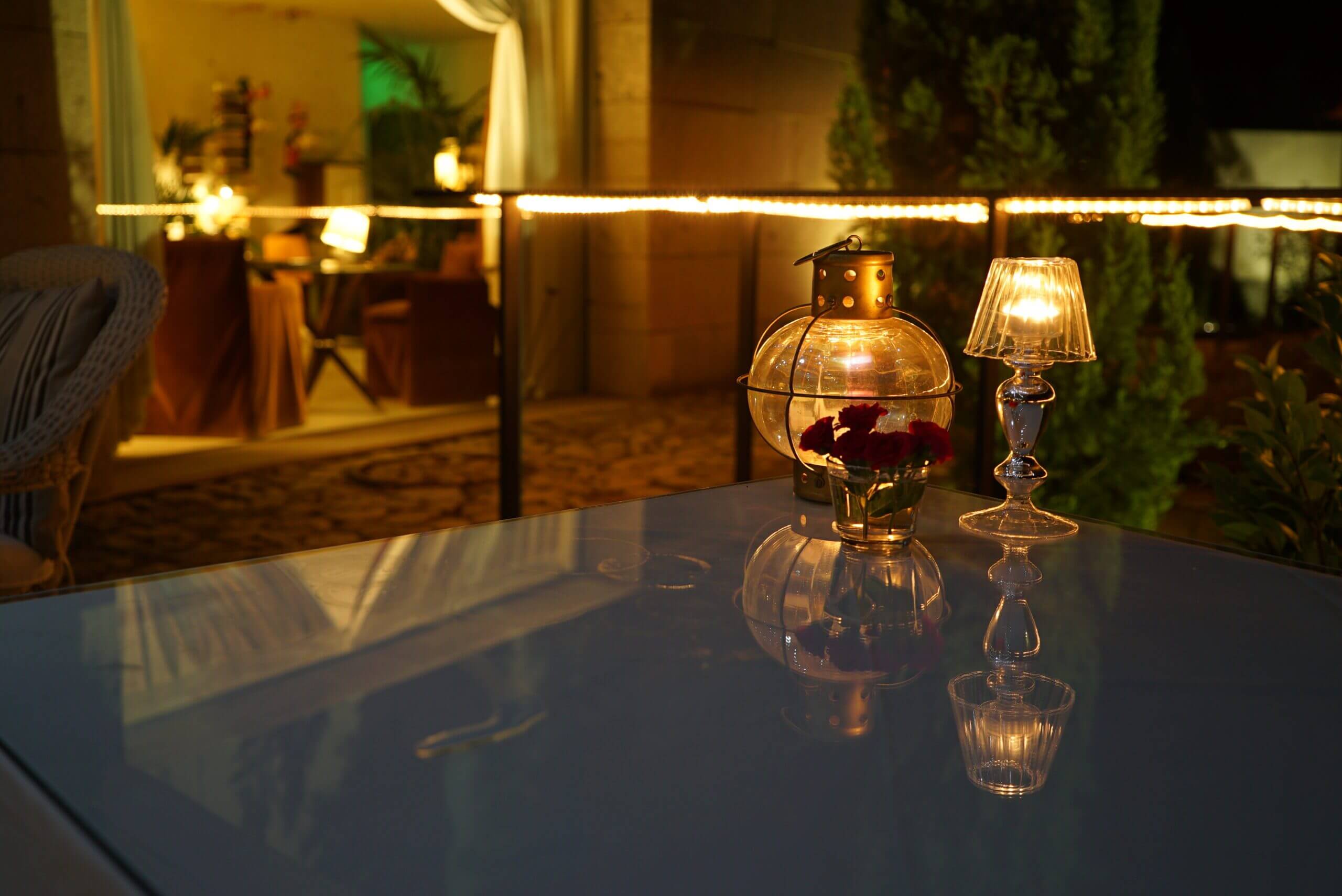 in memory of my mother/grandmother

In a fraternal get-together, we gather family and friends,
Around a linen towel.
All well washed down by the liveliness of a wine!
In a finish of tasty and hearty dishes,
From fresh fish from our sea to succulent meat from the meadows.
In the combination of a very simple Portuguese cuisine from the Algarve to Minho.
This is our kitchen...
Because we serve fresh products and cook for you, we always need you to make a prior reservation for our Restaurant or Wine Atelier. 
All meals at Carmo's Boutique Hotel are subject to confirmation after booking request.
Reservations must be confirmed daily in advance.